Pies for the Park – Sandy Relief Effort from Maritime Parc
When:
Monday, November 19 - Tuesday, November 20
Where:
Mariime Parc, 84 Audrey Zapp Drive, Jersey City, NJ 07305
Description:
Liberty State Park was badly damaged in the storm, and Maritime Parc is helping out.

Nestled in the Park's marina, Maritime Parc may have reopened for events, but à la carte dining is not expected to be up running till end of November.
So Pastry Chef Elizabeth Katz will sell pies this Thanksgiving -- and Maritime Parc will donate half the proceeds to the park for restoration after Sandy.
And best of all ... they'll be selling "Pies for the Park" again in December for the 
holidays!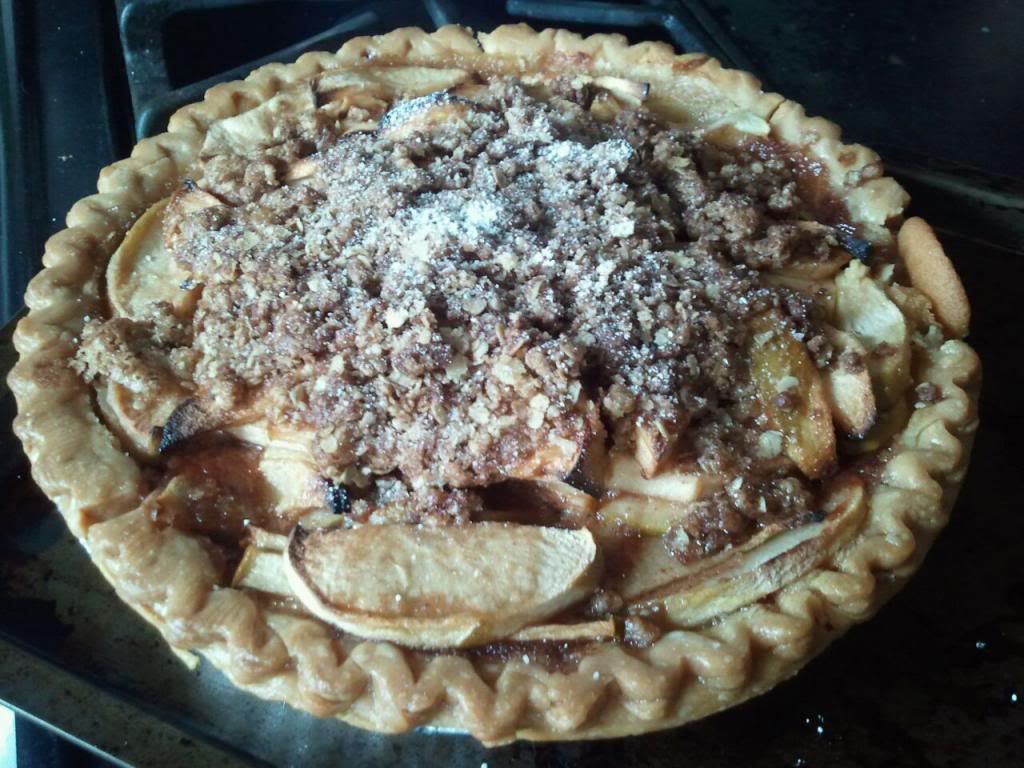 The 10" pies are  $30 each with 50% being donated.  
- Chocolate Pecan
- Pumpkin Spice
- Sour Cream Apple Crumb
Pies may be ordered beginning November 13th - November 20th. 


Pick up on Wed 11/21 between 10am-8pm at the restaurant:
84 Audrey Zapp Drive  Jersey City, NJ 07305
Phone orders ONLY -- (201) 413-0050
Thank you in advance for your interest and coverage.
For further updates, please check the restaurant's website:   
Details:
$0.00
Phone orders ONLY -- (201) 413
l