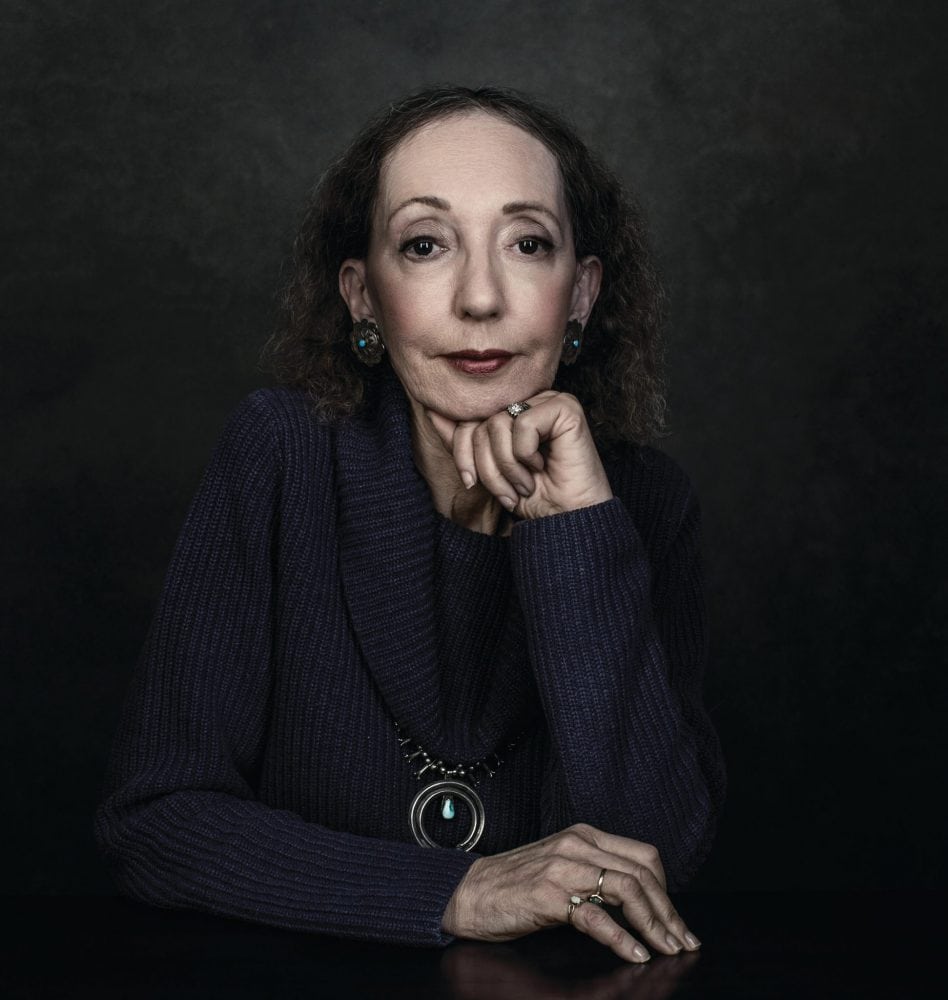 Reading from her new novel "Hazards of Time Travel," author Joyce Carol Oates will appear Thursday, Jan. 6 at 7 p.m. at Little City Books, 100 Bloomfield St., Hoboken.
Admission is free, and a Q&A and book signing will follow the reading.
Fitting in to the current trend for feminist dystopias, "Hazards of Time Travel," tells the story of a rebellious young woman from a tightly controlled near-future who is sent back to 1950s Wisconsin to be "rehabilitated."
For more information, call (201) 626-READ or visit littlecitybooks.com.