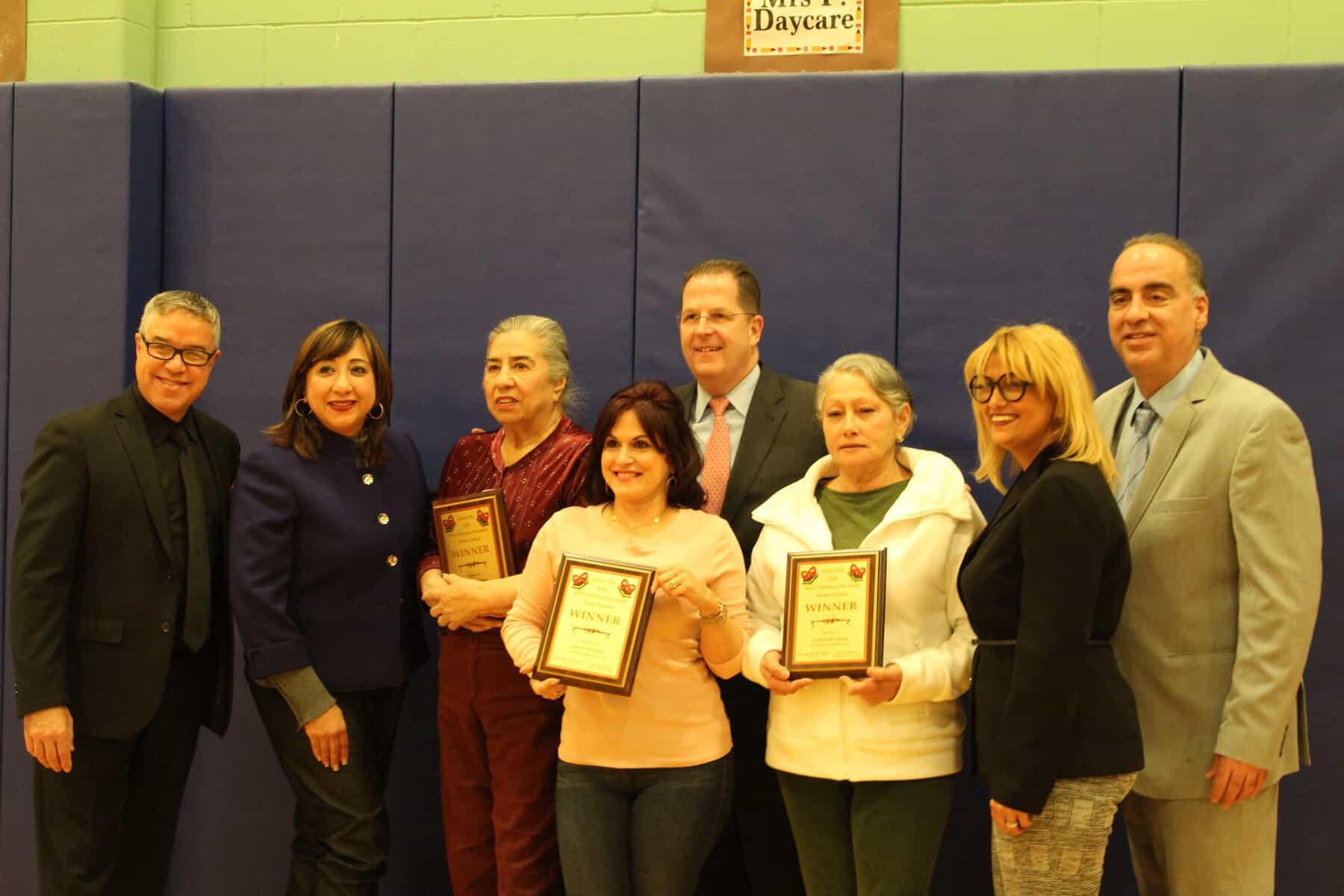 At the most recent Union City Board of Commissioners meeting, two resolutions were passed that will have an effect on future construction and residential developments in the city.
Change in bonding
One ordinance changed the type of bonds that would be issued to construction companies by the city.
Union City once issued bid bonds to construction companies, but they will now be issuing performance bonds.
Both are surety bonds that assure that contractors will complete a construction project. The major difference between the two is what each bond guarantees to the city and taxpayers, and the ways these bonding contracts are enforced.
Bid bonds guarantee that a contractor will follow through and sign a contract in accordance with the terms and amount of that bond. Typically, a deposit of 10 percent of the total is made. If a contractor fails to go through with a construction project, they'll owe the city that money in addition to the difference between their bid and the next closest bid that was made for that project.
Bid bonds help ensure that the contractor will complete the project for the amount they bid; low-balling the city in a bid would be a big financial risk for the construction company. Bid bonds are enforced by law; a bonding company can recover losses from an incomplete project in court.
Performance bonds 
Performance bonds have a stronger guarantee that a construction company will abide by the terms and conditions of a contract, such as properly completing the project on schedule.
The client, in this case the city, is provided with a safety net; it's guaranteed that the work will be done properly and on time. Performance bids are much more commonly issued for construction projects than bid bonds are.
Performance bonds are issued by a bank or insurance company, providing Union City with a safety net should the project fall through. Unlike the insurance model, bond providers expect that there won't be a loss.
Banks or insurance companies won't issue these bonds unless they are confident that the project is low-risk based on factors such as the company's track record.
"It ensures that any type of new construction is quality construction for anyone living in these buildings." — Brian Stack
"This ordinance is enacting and acknowledging an already existing state statute," said Union City Mayor Brian Stack said. "If there's trouble going down the line, this would give people recourse and a type of safety net that bid bonds wouldn't offer. It ensures that any type of new construction is quality construction for anyone living in these buildings."
Committing to the bigger picture
The  commissioners passed another ordinance that changes the way construction contracts are regulated. Contractors are required to pay development fees to the city toward projects pushed by the Council on Affordable Housing (COAH).
Those fees go toward financing the construction of affordable housing in order to meet state-mandated requirements for a certain number of affordable housing units within a given municipality.
In the past, contractors didn't have to pay those fees until a project was completed. The new ordinance requires COAH fees to be paid upfront, to safeguard the money if a contractor pulls out of a project.
Top holiday decorators recognized
During the meeting, contest organizer Pat O'Melia presented plaques to three Union City residents who were among the best Christmas decorators in a countywide annual contest, which has been running for more than a decade.
Each also received $1,000. The winning homes in Union City were 410 24th St., 318 17th St., and 314 3rd St.
El Centro bar stays put
The owners of El Centro bar attended the Alcoholic Beverage Control portion of the public hearing, in order to apply for a move; they want to relocate from 2216 Bergenline Ave. to 2002 Bergenline Ave. According to residents, this three-block move would affect the neighborhood.
"There are other bars in the area that don't have the best reputation," said El Centro's attorney Anthony Bianco. "My client is looking to move away from these bars."
Bianco said that the bar would begin to serve food at its new location, install noise-control elements on the ceiling, and have three bouncers on site at all times to prevent patrons from lingering in the area after closing.
Many longtime residents of the new location had fresh memories of the last time a bar was there. They voiced concerns about public safety, noise violations, and alcohol consumption.
"At one time I was called at midnight, because one of my tenants couldn't go in the building because there was someone drunk, laying down on the entrance." — Esperanza Morales
Residents raise concerns 
"We've had many negative experiences in the past with a previous bar that was there," one resident said. "The people you see outside lurking don't make Union City a safer place. There's already suspicious activity going on, and police are constantly on that area."
"I have tenants there who are single mothers, and work late," Esperanza Morales, a landlord on that block, said. "They're afraid to walk to the bus stop. At one time I was called at midnight, because one of my tenants couldn't go in the building because there was someone drunk, laying down on the entrance. Until the police came she was outside in the cold weather with a newborn child."
Other residents on that block said that drunk people broke into their apartment buildings.
"I won't go into details too specifically, but the disciplinary history at this bar [El Centro] has enough issues," Police Lieutenant Juan Loaces said during the public comment portion of the meeting. "Detectives go to homes and other buildings whenever there's a liquor license transfer and someone wants to open up. We want to know what residents feel. Our main concern is quality of life, because whatever is decided, you're the ones that have to deal with it."
Loaces said that Union City police officers have had to respond to calls from El Centro in its current location hundreds of times over the past decade. "All bars have issues, but what I can tell you for a fact is what that area was like when the last bar was there."
The board denied the change of location after a lengthy public comments session.
"We couldn't improve Union City without you," Stack said, addressing the residents who showed up for the meeting. "You can see that in how many people came out; public involvement makes the difference here. It's obvious the neighborhood has been through a lot. The applicant here is a hardworking man; it's not about that, it's about the neighborhood."
For updates on this and other stories check hudsonreporter.com, or follow us on Twitter @hudson_reporter. Mike Montemarano can be reached at mikem@hudsonreporter.com