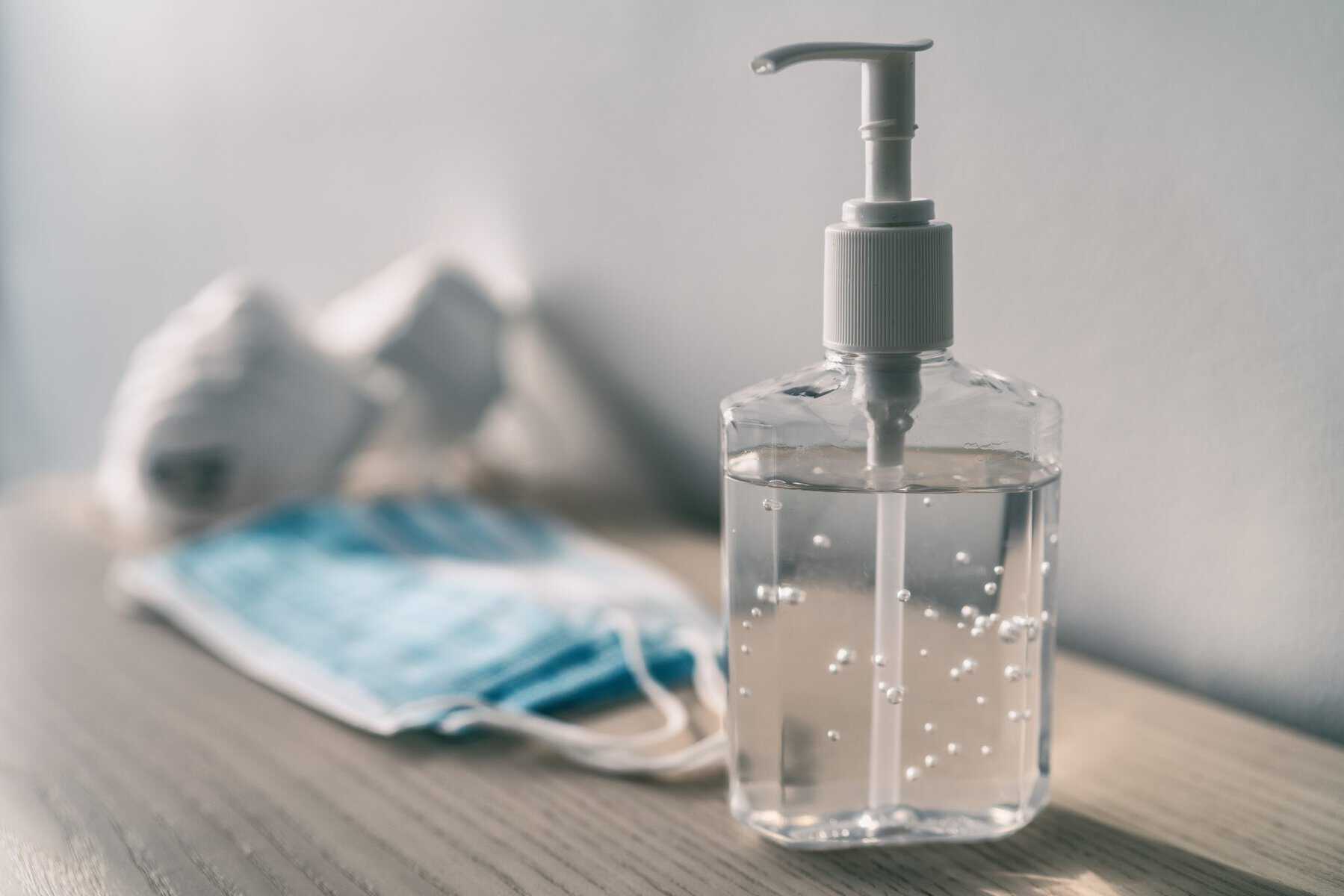 In the face of the COVID-19 pandemic, some businesses are putting profits over public health by increasing the prices of household products like Purell hand sanitizer and Clorox wipes.
On March 12 in Jersey City, members of the police department, Jersey City Prosecutor Jake Hudnut, and Mayor Steven Fulop cracked down on a local business that was allegedly charging double price for rubbing alcohol.
According to Fulop, the business was issued fines for price gouging on rubbing alcohol, cleaning wipes, and disinfecting spray.
"We won't accept people taking advantage of residents," tweeted Fulop. "Tissues, Clorox, cleaning items, all doubling… Rubbing alcohol went from $2.99 to $6.99. People sometimes can be terrible in how they treat each other.."
"Businesses: if you price gouge, you will be held accountable," Tweeted Hudnut. "$10,000 first offense, $20,000 thereafter."
Reportedly, price gouging is occurring across the state. Attorney General Gurbir Grewal and the New Jersey Division of Consumer Affairs updated the public about the ongoing enforcement of the state's price gouging and consumer-protection laws during the State of Emergency declared by Gov. Phil Murphy on March 9.
Price gouging can be reported to the New Jersey Division of Consumer Affairs at (973) 504-6240
Under state law, excessive price increases during a declared state of emergency and for 30 days after its termination are prohibited. An excessive price increase is any price that exceeds 10 percent of the price the product or service was sold during the normal course of business prior to the State of Emergency
More investigators
According to an announcement by Grewal, the NJDCA is redirecting its investigative resources to keep up with the increased pace of price gouging complaints, dedicating approximately 55 investigators to inspecting retail establishments throughout the state.
The NJDCA has received approximately 270 complaints, 100 of which were received in only a 24 hour time period, from consumers alleging price gouging or other unfair business practices in the sale of items related to the public's concern about COVID-19.
In a conference call with Consumer Affairs Local Assistance ("CALA") offices from around the state, Attorney General Grewal called on all state, county, and municipal consumer protection personnel to work quickly together to stop merchants from illegally profiting from public confusion and fears generated by the worldwide public health crisis.
Attorney General Grewal also asked consumer protection offices to redeploy available personnel to investigate price gouging and other complaints related to COVID-19.
"We have declared a zero-tolerance policy for price gouging and other unfair business practices that prey on consumers concerned by the COVID-19 pandemic and we must use every available resource to enforce the laws that protect New Jersey consumers," said Attorney General Grewal.
"Today," he added, "I called on New Jersey consumer protection offices at all levels to join forces to swiftly investigate and put a stop to any merchant seeking to take financial advantage of consumers trying to stay safe and protect themselves and their loved ones from the spread of this virus."
Acting Director of the NJDCA Paul Rodriguez said they are deploying dozens of investigators to visit retail locations in response to price gouging complaints and have enlisted the help of local CALA partners across the state.
Since March 9, the NJDCA has conducted inspections at dozens of retail locations in response to allegations of price gouging, many of which had numerous complaints.
The division also joined the Bergen County Prosecutor's Office in an enforcement matter relating to the alleged sale of a dangerous "spray sanitizer" at a 7-Eleven in River Vale.
On Tuesday, March 10, Bergen County prosecutors charged store owner Manisha Bharade with endangering the welfare of a child and deceptive business practices for allegedly mixing, bottling, and selling a bootleg "spray sanitizer" at a 7-Eleven in River Vale that caused chemical burns to four juvenile boys.
Consumers are urged to beware of in-store or online advertisements for products that claim to cure or prevent COVID-19 or other offers and solicitations related to the disease.
Price gauging penalties
Price gouging violations are punishable by civil penalties of up to $10,000 for the first offense and $20,000 for the second and subsequent offenses.
Violators may also be required to pay consumer restitution, attorney's fees, investigative fees, and injunctive relief.
Each individual sale of merchandise is considered a separate and distinct violation.
A special voicemail box has been set up to address COVID-19 related price gouging complaints and will be checked regularly and outside of normal business hours. Callers are asked to leave their name, contact information, nature of the complaint, and the name and location of the business.
Consumers should note the price of a good or service being sold, as well as the price prior to the declared State of Emergency, if known.
Consumers are also encouraged to file complaints online by visiting the division's website at https://www.njconsumeraffairs.gov/.
For updates on this and other stories check www.hudsonreporter.com and follow us on Twitter @hudson_reporter. Marilyn Baer can be reached at Marilynb@hudsonreporter.com.