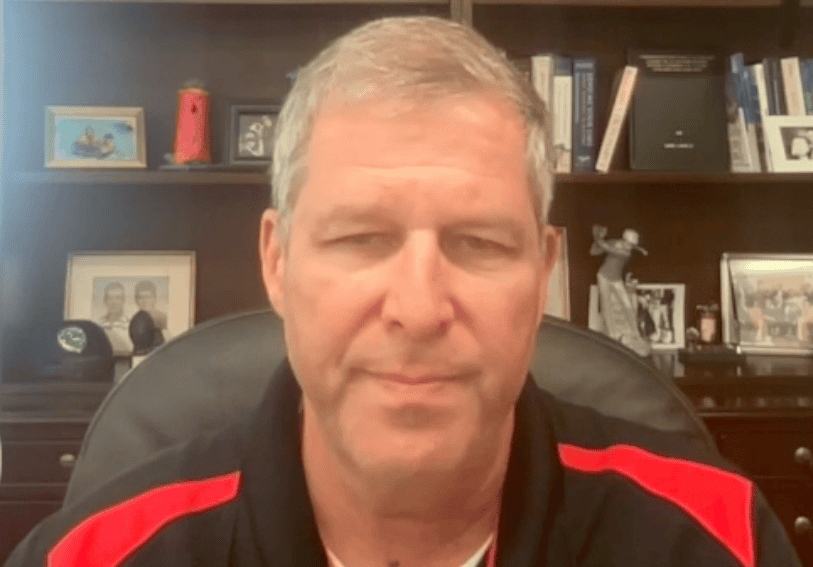 The North Bergen School District is finishing up the year under hybrid instruction and preparing for graduation and summer school.
"We are now getting ready to finish the 2020-2021 school year," Superintendent of Schools Dr. George Solter said. "This year has been very trying on our children, teachers, support staff, and parents. I would like to personally thank all of you for the hard work that was done in order to provide a quality education to our students."
Students began rotating back into classrooms on April 26. While the district planned to initiate hybrid instruction earlier in the year, that shift was repeatedly pushed back in response to pandemic conditions.
The hybrid schedule splits students into two sections: Group A is in classrooms on Monday and Tuesday, and Group B is in classrooms on Thursday and Friday. Every Wednesday, all students learn remotely.
"We are back in-person, and our reopening plan is working very well," Solter said.
Vaccinations
The district is offering the opportunity for each resident to have their children vaccinated at school.
"We will give each parent the opportunity to vaccinate their children who qualify based on their age," Solter said. "A survey will be sent out to the parents to gather the names of the students to be vaccinated."
There will be a mandatory consent form posted on the district's website. The North Bergen Department of Health will administer the vaccines in schools.
For more information, contact principals.
Graduation and summer school
"We will be having all of our graduations at Bruins Stadium in Braddock Park," Solter said.
Elementary Schools will graduate on Wednesday, June 23. The high school will graduate on Friday, June 25.
More information on time and procedures will be distributed to students through principals and teachers.
Over the summer, the district will have a "robust," summer school program. It starts June 30 and runs until August 3. There will be programs at Kennedy School, Franklin School, Horace Mann School, the Pre-K Center, and North Bergen High School.
In Kindergarten through sixth grade, the program will focus on English, Language Arts, and Math. The program will be available to all students. In grades seven to 12, it will be for students who did not demonstrate an understanding of the standards in specific subjects.
"The goal is to better prepare our students for the next school year," Solter said.
More information will be coming in the next few weeks. The district is starting to prepare for the full opening of school for students on September 7 for the 2021-2022 school year.
More information on the fall reopening will be announced later in June. For questions or additional information, go to northbergen.k12.nj.us.
For updates on this and other stories, check www.hudsonreporter.com and follow us on Twitter @hudson_reporter. Daniel Israel can be reached at disrael@hudsonreporter.com.