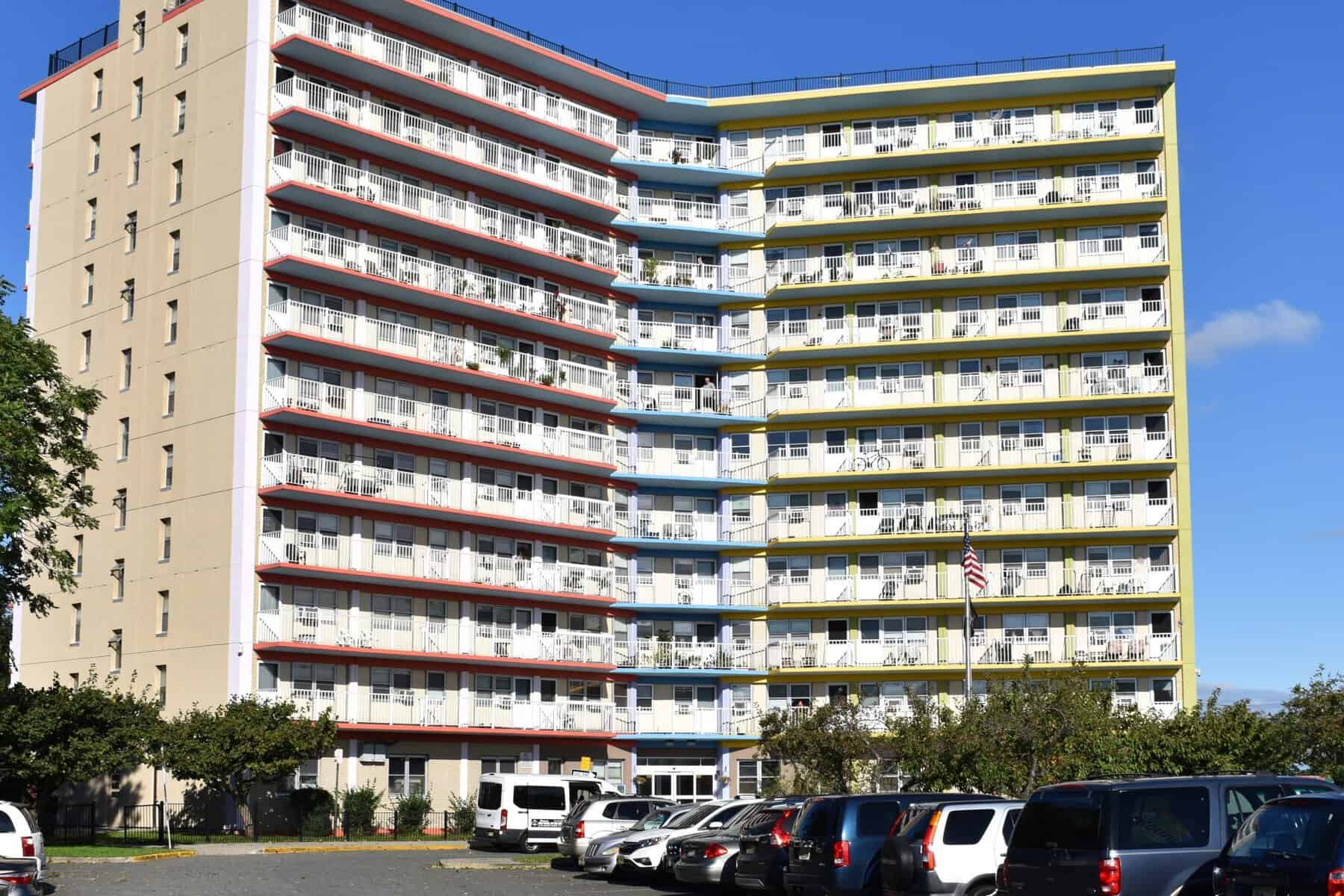 The Bayonne City Council has adopted an ordinance amending the current language of residency requirements to exclude the Bayonne Housing Authority (BHA).
"The only changes are for the Bayonne Housing Authority," City Council President Sharon Ashe-Nadrowski said at the Aug. 18 meeting. "They are not part of the city, their employees are not under the same umbrella. But for some reason, Civil Service is holding them to our residency requirements after all these years."
The federal entity hadn't been subject to residency requirements by the Civil Service until recent years. This prompted BHA Director John Mahon to ask the city council for help at the July city council caucus meeting, appealing to the council to adjust the residency requirements to exclude the BHA from hiring only Bayonne residents.
According to Mahon, when the residency ordinance was drafted in 1994, the BHA was not meant to be included because it's federally funded and not part of the municipal budget or departmental structure.
Mahon said that the BHA operated without interference from the Civil Service's residency requirements until about two or three years ago. Now the Civil Service insists that only through amending the ordinance would BHA be free of these requirements.
The council voted unanimously to do just.
"This just clarifies that they are not bound by our residency requirements," Ashe-Nadrowski said.
Seeking senior staffers
The need to free the BHA from residency requirements is due to the small pool of applicants for senior-level positions.
Most low-level staffers are from Bayonne, according to Ashe-Nadrowski. Of the current staff of 63, three have been hired from outside the community. Ninety-five percent are from Bayonne.
While these employees can be trained to climb the ladder, that takes time and the willingness of the employee. Certain certifications and experience are needed for some high-level positions, making the pool of applicants from Bayonne even smaller.
"They do hire within Bayonne," Ashe-Nadrowski said. "But this need came about because positions at the higher level require people with certain certification and experience. In order to get that, they have to go with people in other towns who actually have this experience… They are looking to fill some very high level positions and they needed us to adjust this and free them from residency requirements."
For updates on this and other stories, check www.hudsonreporter.com and follow us on Twitter @hudson_reporter. Daniel Israel can be reached at disrael@hudsonreporter.com.