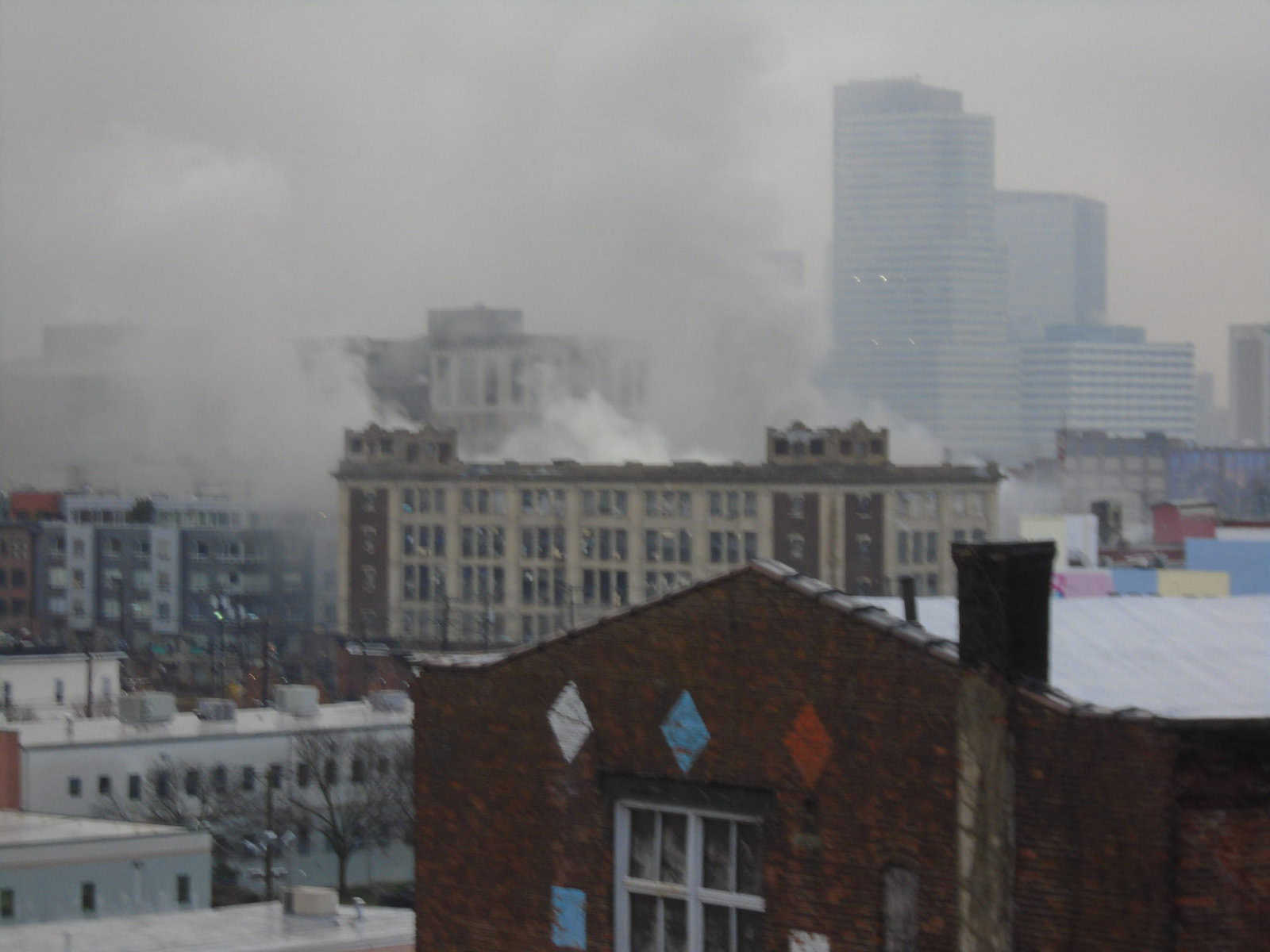 The federal Bureau of Alcohol, Tobacco, Firearms and Explosives (ATF) has joined the investigation into the Hoboken Chambord fire that killed two people in late December.
The agency, which investigates acts of arson and bombings, is assisting the Hudson County Prosecutor's Office in the investigation, according to HCPO spokesperson Caitlyn Mota.
The three-alarm fire took place early in the morning on Dec. 20 at the industrial building, which was formerly home to My-T-Fine pudding and had recently housed a number of businesses. The building also had another flare up two days later.
First responders found two victims that died in the fire on Dec. 20. The first victim was identified by authorities as 60-year-old Rose Marie Vos; the identity of the second victim, a 60-year-old male, is being held pending notification next of kin.
The ATF joins the Regional Arson Task Force, the Hoboken Fire Department and Police Department in the investigation.
For updates on this and other stories, check www.hudsonreporter.com and follow us on Twitter @hudson_reporter. Mark Koosau can be reached at mkoosau@hudsonreporter.com or his Twitter @snivyTsutarja.