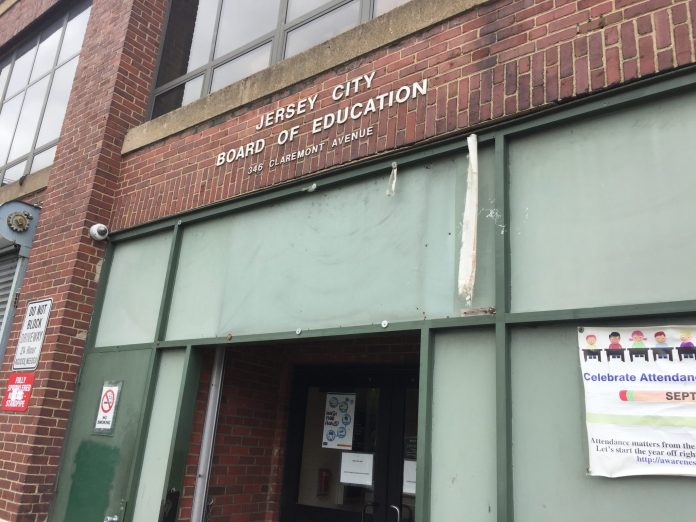 Jersey City schools will return to in-person learning on Tuesday, Jan. 18 after being temporarily virtual since the beginning of the new year.
The school district had to go virtual due to a high number of teachers and aides that tested positive for COVID, according to interim Superintendent Dr. Norma Fernandez, who was appointed to her new position earlier this week.
"The holidays bring people together; unfortunately, it also spreads the virus," said Dr. Fernandez. "This omicron [variant] is more contagious than the past. There were too many people that were absent because of illness to safely open the schools."
About 368 teachers and aides tested positive for COVID, along with others that had to quarantine because of exposure during the holidays. Dr. Fernandez said the numbers continued to rise during the first week of the year, but the positivity rate had decreased "significantly" this week, which will allow them to resume in-person learning.
The district is also planning on a weekly testing program for students beginning next week, which will begin rolling out in a few schools starting next week and will be up at all schools by the end of this month. The program uses saliva tests and will be optional.
Lastly, the school district is looking at the new quarantine guidelines by the New Jersey Department of Health, which reduced the amount of time a student or staff should isolate after testing positive or being exposed to COVID to 5 days. The updated guidelines followed those made by the CDC.
Dr. Fernandez said that the district's counsel and nurse are working with the Jersey City Department of Health to determine their guidelines, which she says will be announced by tomorrow.
For updates on this and other stories, check www.hudsonreporter.com and follow us on Twitter @hudson_reporter. Mark Koosau can be reached at mkoosau@hudsonreporter.com or his Twitter @snivyTsutarja.