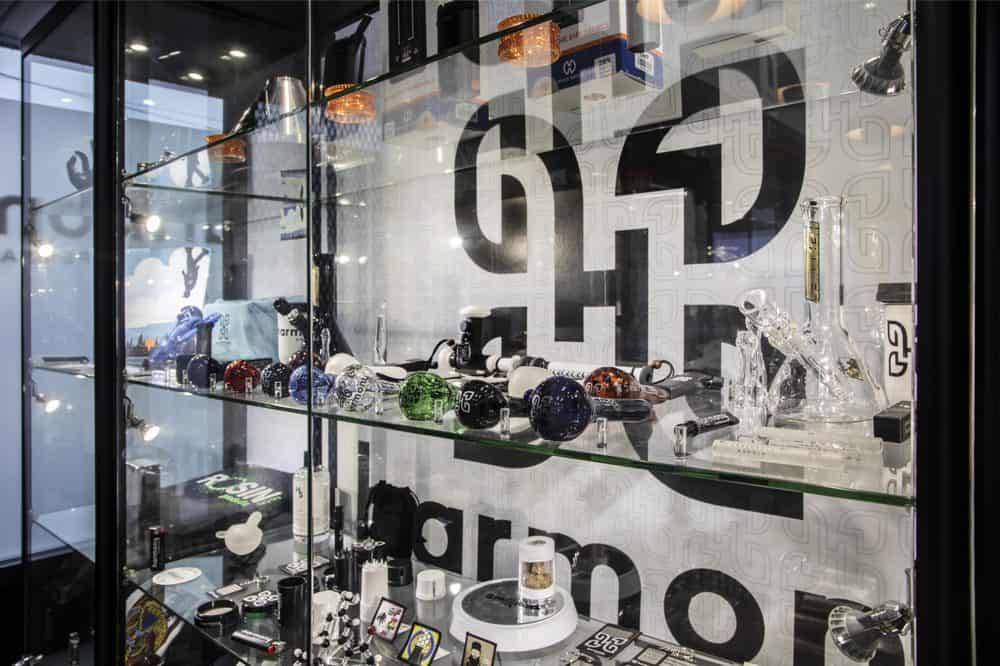 Since Secaucus reversed its ban on recreational cannabis establishments, the existing medical cannabis dispensary in town has been looking to enter the adult recreational market.
Harmony Dispensary is a tenant in a warehouse in the light industrial zone at 600 Meadowlands Parkway, Suite 15. The town is permitting facilities in the other lots that make up the warehouse space in that area, the kind of uses that officials say meant it would be unlikely that anyone other than Harmony would open up shop in town.
Following the reversal of the ban, town officials confirmed to the Hudson Reporter that Harmony was pursuing a license from the state to sell recreational cannabis to those 21 and over. But Harmony Dispensary did not respond to requests for comment regarding the matter.
However, Harmony Dispensary does have a message posted on their website confirming that they are seeking approval for adult recreational sales.
"Harmony Dispensary currently only serves medical use patients with valid NJMMP ID cards," the dispensary wrote. "Harmony plans to enter the 21+ Adult Use Program as a provider in the very near future."
For those over 21 eager for an update as to when the dispensary will open for adult recreational sales, sign up for updates as a recreational customer at lab.alpineiq.com/join/c/1554/1549.
"Harmony looks forward to continuing to serve the patients of NJ and the new Adult Use Cannabis community," the message concluded.
While the dispensary is seeking to enter the recreational market, it also had a reassuring message for its existing medical use patients.
"With all the news about the launch of the Adult Use Cannabis market in our great state of New Jersey, we wanted to take this opportunity to let you know we are still here for you, the MMJ patient. Harmony's Secaucus location will remain medical only at this time. We are ready to continue to serve all New Jersey medical patients."
In addition to Secaucus, Harmony is planning to open a medical dispensary at 95 Hudson Street in Hoboken as well as another medical dispensary at 227 Coles Street in Jersey City. Additionally, the Harmony Foundation is also looking to open a new cultivation site at 144 Route 94 in Lafayette.
While Harmony is in the process of expanding to recreational use, the company continues to expand its facilities for medical use simultaneously.
For updates on this and other stories, check www.hudsonreporter.com and follow us on Twitter @hudson_reporter. Daniel Israel can be reached at disrael@hudsonreporter.com.