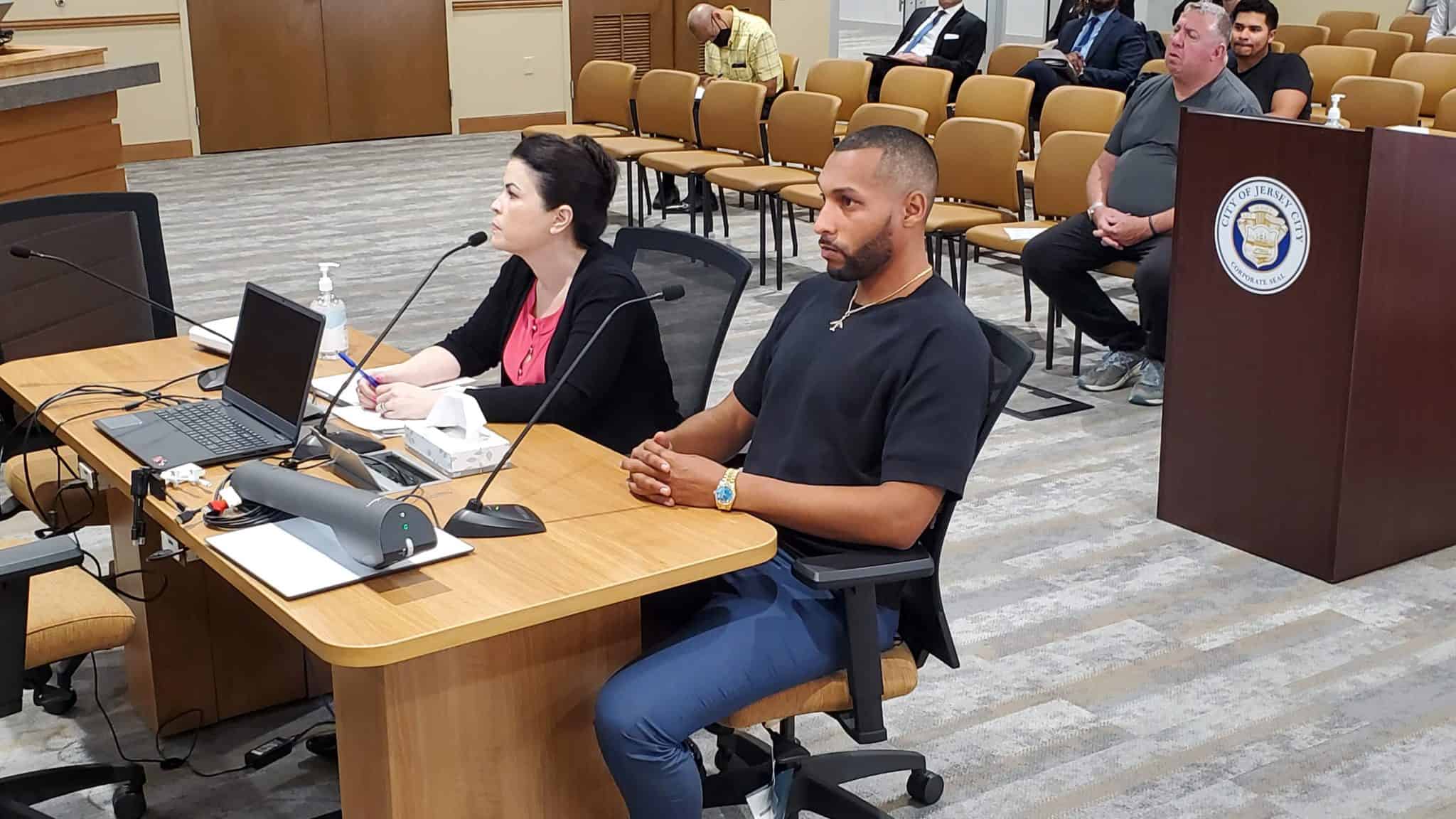 A Jersey City university's opposition to a potential nearby cannabis dispensary and lounge has prompted litigation, and the university is suing the applicants and the city's Planning Board over their vote of approval.
Saint Peter's University filed a lawsuit in Hudson County Superior Court on August 4 against the cannabis applicant Medusa NJ and the Planning Board. They argue that Medusa's approval was "arbitrary and capricious" on multiple counts and are asking the courts to void it.
Medusa NJ is one of the many cannabis applicants seeking approval for a recreational marijuana dispensary in Jersey City following the statewide legalization of recreational cannabis sales in New Jersey last year and the city opening its doors to such potential businesses.
The owner of Medusa NJ, Haytham Elgawly, is a local entrepreneur seeking to convert his Clearpoint clothing store on 759A Bergen Ave. in Journal Square into a cannabis store and a consumption lounge.
The university has opposed Elgawly's new business since going before the Planning Board back in April, but his application was approved by the board nonetheless.
Medusa then appeared before the city's Cannabis Control Board for a first hearing on June 13. University President Eugene Cornacchia objected against Medusa, saying at the time that the school had concerns about crowd control and security for students in residence halls.
The cannabis board decided to table the application two times before it was eventually approved on July 25. During their approval hearing, Medusa's attorney, Rosemarie Moyeno Matos, revealed their proposals to meet some of the concerns by Saint Peter's and Hudson Catholic were rejected by the university.
Medusa NJ has also received a conditional license from the state Cannabis Regulatory Commission, though they have yet to get a vote from the City Council.
In Saint Peter's lawsuit, their attorneys, Jennifer Borek and Herschel Rose of Genova Burns LLC., argue that their Planning Board approval violates a city ordinance that requires a dispensary's main door to be within 200 feet from a school based on the city's "Drug Free School and Park Zone Map."
The attorneys say that Medusa is within 65 feet from the university's Ignatius Hall dormitories, but contend that Medusa's Planning Board approval had instead used a map called the "Cannabis Retail Buffer Map" that did not include properties such as colleges or universities.
They also say that the Planning Board did not consider the "negative impact" of the dispensary on the university's under-aged student population and the wider community.
Rose and Saint Peter's University declined to comment, with a spokesperson for the latter referring to the lawsuit. Borek, Matos and the Planning Board did not respond for comment.
As Planning Board approval is needed to gain full local approval for a cannabis dispensary in Jersey City, a court nullification of Medusa's Planning Board approval would either shut down their chance to open, or invite an appeal by the applicants and further court action.
For updates on this and other stories, check hudsonreporter.com and follow us on Twitter @hudson_reporter. Mark Koosau can be reached at mkoosau@hudsonreporter.com or his Twitter @snivyTsutarja.