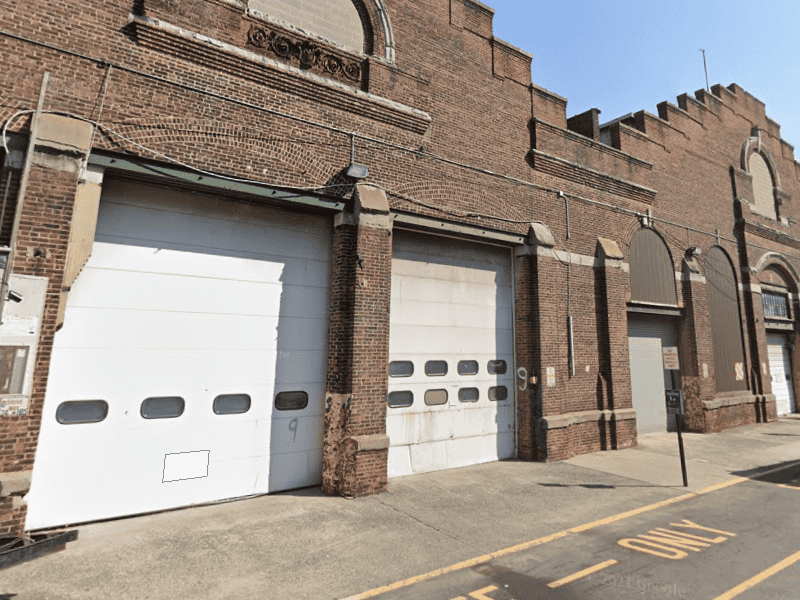 New Jersey Transit will receive $44,677,500 in funding to renovate its Union City bus garage, allowing the agency to create a public bus terminal, house administrative services and charge and deploy battery electric buses, the Federal Transit Administration has announced.
The funding will help cover the nearly $68.9 million the project is estimated to cost by NJ TRANSIT.
The $44.6 million is part of $1.66 billion in grants to transit agencies, territories and states across the country to invest in bus fleets and facilities as part of the FTA's 2022 Low- and No-Emission and Bus and Bus Facilities programs.
Funded by President Joe Biden's $1.2 trillion Bipartisan Infrastructure Law, the majority of funded projects will use zero-emissions technology, which reduces air pollution and helps meet the president's goal of net-zero emissions by 2050.
NJ TRANSIT operates 16 bus garages throughout the state which range in age from 22 to 120 years old. No major rehabilitation work has been performed at the garages since 1998.
Nearly all of the existing garages are currently operating at or above their capacities, with capacity constraints especially an issue in northern New Jersey. Rehabilitation of major garage systems, modernization of existing garages, and replacement of aging facilities is challenging, since these activities would potentially result in the loss of capacity on bus lines while each garage is taken out of service for improvements.
Decommissioned for more than a decade
In 2011, NJ TRANSIT ceased operations at its Union City bus garage located between 27th and 29th Streets and Bergenline Avenue and New York Avenue. Since then, a portion of the facility at the north end of the property has been leased to the Union City Department of Public Works for storage of various vehicles, equipment, and road salt stockpiling.
The remaining unused main facility is in a state of severe distress from disuse and age. Recent inspection of the facility found the building to be unsafe, and the public and all personnel are currently barred from entry.
The roof structure, which is integral to the larger building structure, has widespread structural failures, and various internal structural components are heavily deteriorated or fallen. A variety of internal components have been subjected to severe corrosion with rotten timbers throughout, making the entire interior of the structure unsafe.
Continued deterioration of the building cannot be permitted without risking the overall structural stability of the facility up to and including the potential for a partial or complete collapse. As the structure is both functionally obsolete and far too deteriorated to attempt its salvage, the only practicable recourse is to immediately demolish it in its entirety.
In July, the NJ TRANSIT board voted to award a $6,015,763.40 contract, plus 25 percent for contingencies, to DMR Construction Services, Inc. to demolish the structure. The existing Union City Bus Garage will be rebuilt as a 40-bus storage facility to support maintenance and storage of articulated and zero emission buses.
For updates on this and other stories, check www.hudsonreporter.com and follow us on Twitter @hudson_reporter. Daniel Israel can be reached at disrael@hudsonreporter.com.