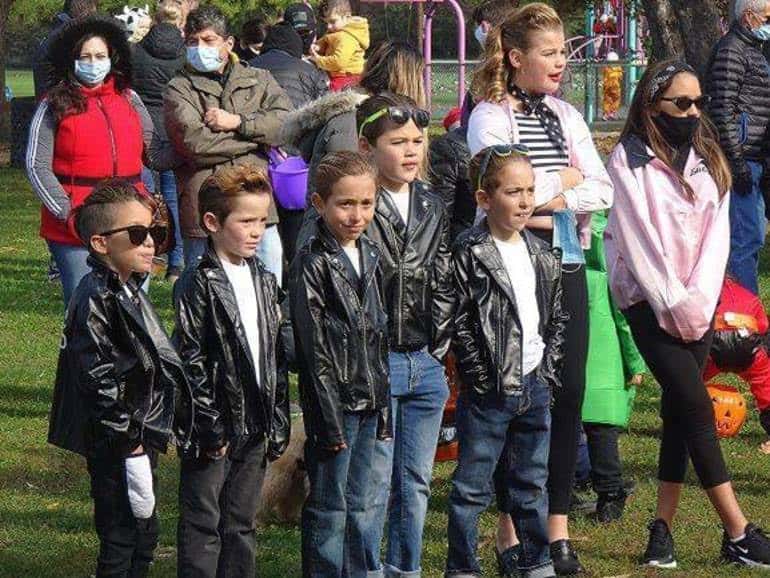 The Bayonne Division of Recreation will hold its annual Halloween Parade and Costume Contest on Friday, October 28, beginning at 5:30 p.m., Mayor James Davis has announced.
The event will take place at Lance Corporal Stanley Kopcinski Park on 19th Street and Broadway. The park is an outdoor special events space that is located in front of the 19 East apartments.
For the event, Broadway will be closed to traffic from 19th Street, also known as Vinny Bottino Way, to 20th Street. No Parking signs will be posted from 19th Street to 20th Street on both sides of Broadway.
The Halloween Parade will be a three-block parade. The Bayonne Police Department will escort the participants and parade.
Immediately following the parade will be the costume contest. The contest is open to Bayonne children ages 13 and under.
Contestants will have the opportunity to show off their Halloween costume. Prizes will be awarded to the top five best costumes.
For more information, contact Pete Amadeo at 201-858-6129 or email bayonnerec@aol.com.
For updates on this and other stories, check www.hudsonreporter.com and follow us on Twitter @hudson_reporter. Daniel Israel can be reached at disrael@hudsonreporter.com.