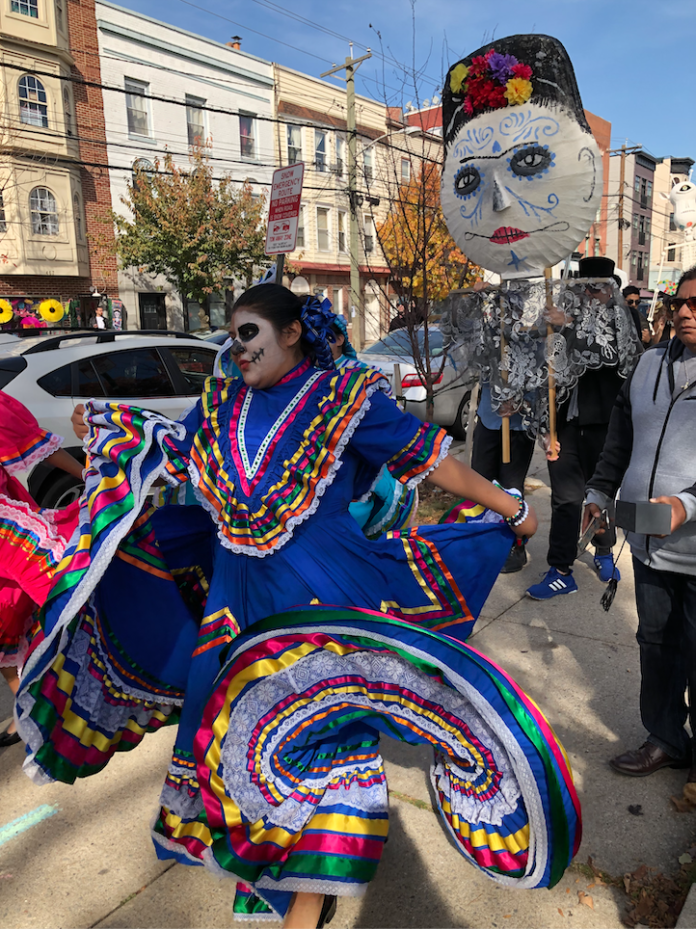 Two new Journal Square skyscrapers approved in Jersey City
Two new skyscrapers in the Journal Square neighborhood of Jersey City were approved by the city's Planning Board on Oct. 11, and will be developed by Kushner Real Estate Group and Silverstein Properties over the course of a decade.
The approved 1,189-unit mega project will bring two towers, one that is 49-stories tall with 595 residential units, and another that is 55-stories tall with 594 units, on a 2.21 acre site across from the Journal Square PATH Station and near the Loew's Theatre.
To read more, visit hudsonreporter.com.
Endorsements sent for Hoboken school board race
Current and former elected officials have issued endorsements for this year's Hoboken Board of Education elections.
Mayor Ravi Bhalla has endorsed the "Leadership That Listens" slate, which includes Trustee Alex de La Torre, Leslie Norwood and Antonio Grana. Councilmen Joe Quintero and Phil Cohen, who are allies of Bhalla, have also endorsed the same slate.
Meanwhile, former Councilman Peter Cunningham has endorsed the "Kids First" slate that includes Pavel Sokolov, Cindy Wiegand and Donna Magen.
Kings of Kobe opens Newport Centre Mall location in Jersey City
Kings of Kobe opened their newest location on Oct. 5 at Newport Centre Mall in Jersey City, serving a wagyu-based menu of burgers and hot dogs.
Their new location includes a dining room and island bar area that extends outside into a heated patio. They are open from 12 to 9 p.m. from Sunday to Thursday, and 12 to 10 p.m. on Friday and Saturday.
New street nears completion in Union City
A new street is nearly completed in Union City, Mayor Brian Stack has announced. Located between Palisade Avenue and Hudson Avenue, a new portion of Peter Street will soon be open.
Previously, Peter Street was only a one way road running east from Hudson Avenue to Pleasant Avenue. Now the new portion of the street from Palisade Avenue to Hudson Avenue will provide extra circulation for the uptown area of Union City.
To read more, visit hudsonreporter.com.
WNY cracks down on 'unlawfully' parked commercial vehicles
A new West New York ordinance enables the town to tow commercial vehicles that are taking up spaces intended for other vehicles.
Mayor Gabriel Rodriguez and the Board of Commissioners voted unanimously at the September 28 meeting to adopt an ordinance amending regulations on commercial vehicles pertaining to parking. According to the ordinance, commercial vehicles have increasingly been observed parking in areas where such parking is prohibited.
To read more, visit hudsonreporter.com.
United Children's Music Project awarded $20,000 grant from NEA
The United Children's Music Project (UCMP) has been approved for a $20,000 Grants for Arts Projects award from the National Endowment for the Arts.
The music instruction non-profit is located at the former Woodrow Wilson School at 80 Hauxhurst Avenue in Weehawken, having celebrated its 10th anniversary in March of this year. It was originally founded as the Union City Music Project in October of 2011 and came to fruition in March of 2012, led by Venezuelan native and Union City resident Melina Garcia.
To read more, visit hudsonreporter.com.