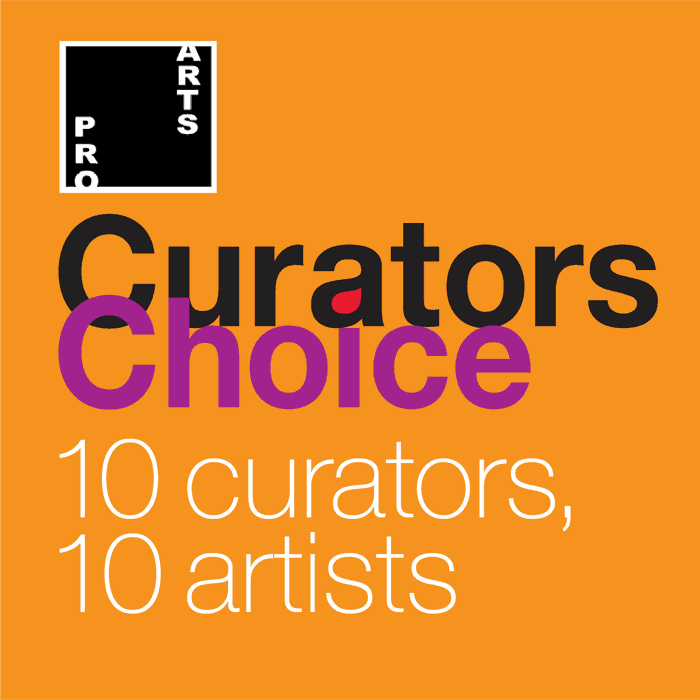 Artist Reception: Thursday, May 9, 6-8pm
Piano Concert: Sunday, May 19, 4-6pm
Panel Discussion with selected curators: What Makes a Top Pick Portfolio, Sunday June 2, 3-5pm
Closing Reception: Friday, June 7, 6-8pm (JC Fridays)
All programming is free and open to the public.
About Curators Choice 2019:
Pro Arts Jersey City and the IECC Center for the Arts at Casa Colombo presents "Curators Choice 2019" an exhibition featuring 9 artists selected by professional curators during a one-day portfolio review called "Meet the Curators". This signature Pro Arts event is a professional development opportunity that enables local artists to expand their network and receive professional feedback through individual 20-minute sessions with NJ/NY gallerists and curators. At the conclusion of the portfolio review, artists are selected for inclusion in the Curators Choice 2019 exhibition based on their outstanding portfolios.
Curated by Peter Delman
Artists selected to participate: Alaine Becker, Santiago Cohen, Gannon Leigh Crutcher, Paul Federico, Hao Feng, Bennett Gerwirtz, Candy Le Sueur, Winifred McNeill, Gail Winbury