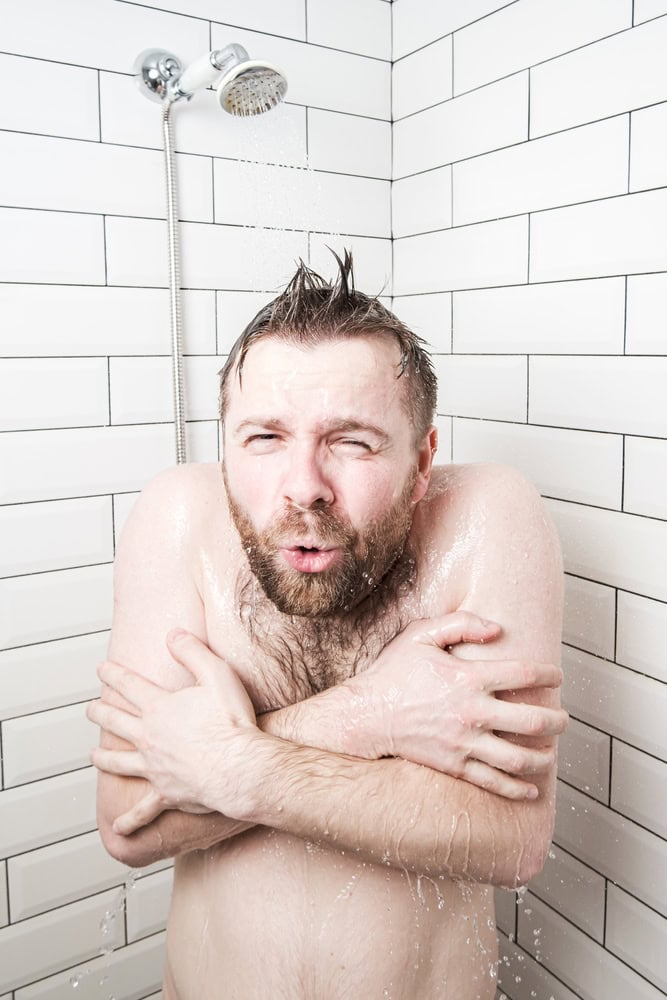 Bayonne is making sure all residents can get hot water throughout the day.
The City Council adopted an ordinance at its December meeting, eliminating the previous 6 a.m. to 11 p.m. time frame and requiring that an adequate supply of running hot water of a minimum temperature of 120° F. hot water be available "at all times."
The city has regulations to provide for the health and comfort of its residents and workers, intended to prevent people from suffering in their dwellings and workplaces during the cold weather.
Bayonne also requires that hot water be available for sanitary reasons throughout the year. The only exceptions allowed are cases in which mutual, written agreements exist to vary from the legal requirements.
Hot water is an essential during wintertime
After the December meeting, City Council President Gary La Pelusa told the Bayonne Community News that the measure followed some complaints about landlords at unspecified apartments turning off hot water after the old 6 a.m. to 11 p.m. required period.
"We found out there were a few landlords that were turning hot water off during the night." La Pelusa said. "I don't know how that was done, but when I heard about it I was really, really annoyed about that."
According to La Pelusa, landlords now must provide water 24 hours a day. He said that hot water is a necessity much like heat, which is required to be provided all day long, all year long.
"We got a couple of complaints," La Pelusa said. "That's the only reason that I heard that. And I couldn't believe someone would do that."
La Pelusa underscored that hot water is a necessity throughout the year, but especially now as winter sets in. He said he was shocked after hearing complaints that landlords would do that, but highlighted that this ordinance aims to remedy the problem.
"Now this ordinance basically corrects that and says no matter what the situation is, you just can't shut their hot water off," La Pelusa said. "It's the same thing with heat. You can't shut a person's heat off. These are necessities."
No heat or hot water? Call the Health Division
The city reminded property owners of the requirements for hot water back in September. The city also stipulated that heat must be furnished at a minimum of 68 degrees F from October 1 to May 1.
The city has the authority to enforce the regulations, and property owners and employers who violate the regulations are subject to fines. The Health Division urges all of those responsible for residences and workplaces to ensure that they are in compliance with all relevant regulations.
Tenants and workers who are not being supplied with heat or hot water during the times and dates specified by law should report these problems to the city. During workdays, between 8:30 a.m. and 4:30 p.m., tenants and workers can call the Health Division at 201-858-6100.
On nights, weekends, and holidays, tenants and workers should report the lack of heat or hot water to the Police Department at 201-858-6900. For more information, go to bayonnenj.org.
For updates on this and other stories, check www.hudsonreporter.com and follow us on Twitter @hudson_reporter. Daniel Israel can be reached at disrael@hudsonreporter.com.