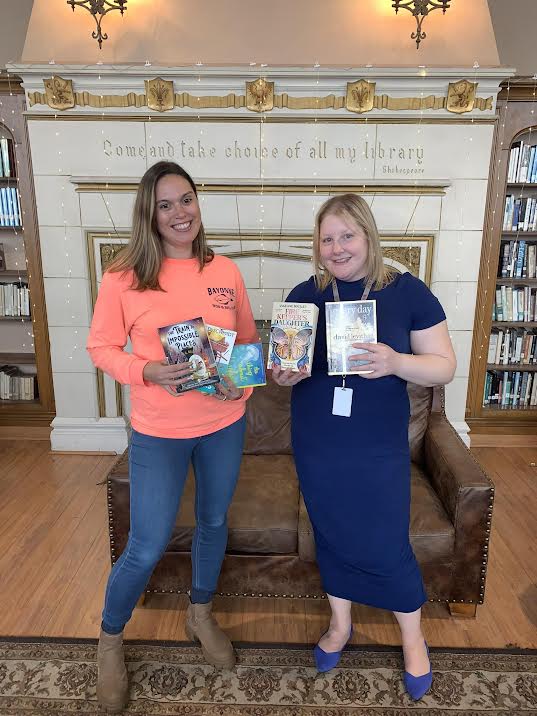 The Bayonne Division of Recreation has announced the start of a Youth Book Club. The club will be open for Bayonne residents in 6th, 7th, 8th Grade.
The Club will meet twice a month at the Bayonne Community Museum, located at 229 Broadway, on Thursdays from 5 to 6:15 p.m.
The will convene for 6th Graders on February 9 and 23; for 7th Graders on March 9 and 23; and for 8th Graders on April 6 and 20.
Dates and times subject to change. Additional dates to be announced.
Spaces are limited to 15 students per grade. With limited spaces, there will be a lottery system to attend the program.
Registration is now open. Registration will close on January 20 for 6th Graders; February 17 for 7th Graders; and March 17 for 8th Graders.
Register online at register.capturepoint.com/CityofBayonne.
Registration fees will not be required until the lottery has been decided.
The books to be read by the club will be announced the week of January 16. The first meeting will include a meet and greet, beginning to read the book, and the distribution of suggested reading schedule and guidelines. The last meeting will be to discuss the book and have dinner.
The registration fee is $25 per student. The fee includes the cost of the program, book, and dinner.
The club will be under the direction of Bayonne High School teacher Nicole Sexton. BHS Librarian Kerry Weinstein will be assisting with the club.
"We are excited for this new recreation opportunity for youth," said Pete Amadeo, superintendent of recreation. "The Book Club will be a great way to connect with other readers, make new friends, and explore great authors and stories. We have a great leader in Mrs. Sexton and are excited for this new adventure in Bayonne."
For further information, contact the Division of Recreation at 201-858-6129 or email bayonnerec@aol.com.
For updates on this and other stories, check www.hudsonreporter.com and follow us on Twitter @hudson_reporter. Daniel Israel can be reached at disrael@hudsonreporter.com.