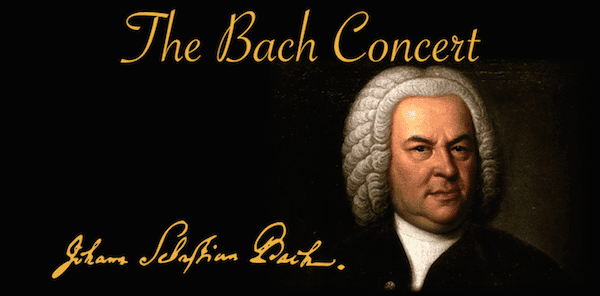 CVM's Bach Concert returns with an incredible Baroque ensemble of voice, oboe, string quintet, and harpsichord. This year's concert will feature J.S. Bach's newly reconstructed Viola Concerto in E-flat Major, beautiful arias from several of Bach's Cantatas, and G.P. Telemann's gorgeous Oboe Concerto in C minor.
CVM's 2019 Bach Concert
FREE, all ages welcome
Sunday, July 14 at 4:00pm
Grace Church Van Vorst – 39 Erie Street, Jersey City, NJ
CVM works to ensure that our concerts are accessible to all. If you require a special accommodation or have specific questions, please contact us prior to your visit.
Thank you to Grace Church Van Vorst for their support.
CVM's 2019 Season is supported by The Langworthy Foundation.
This program is made possible by a grant from the New Jersey State Council on the Arts, a division of the Department of State, and administered by the Hudson County Office of Cultural & Heritage Affairs, Thomas A. DeGise, Hudson County Executive & the Hudson County Board of Chosen Freeholders.