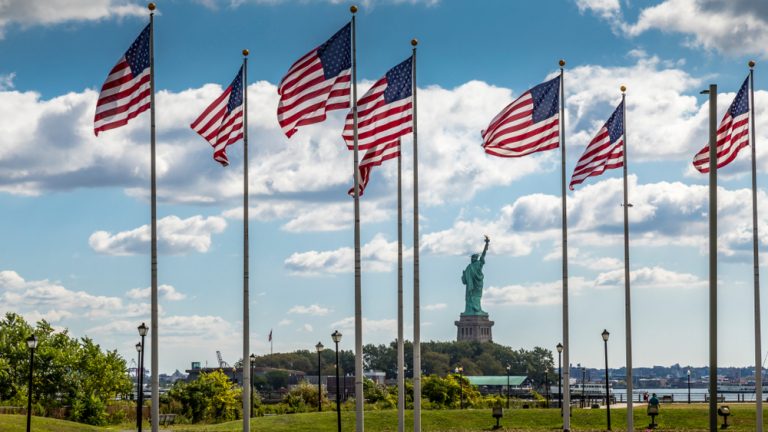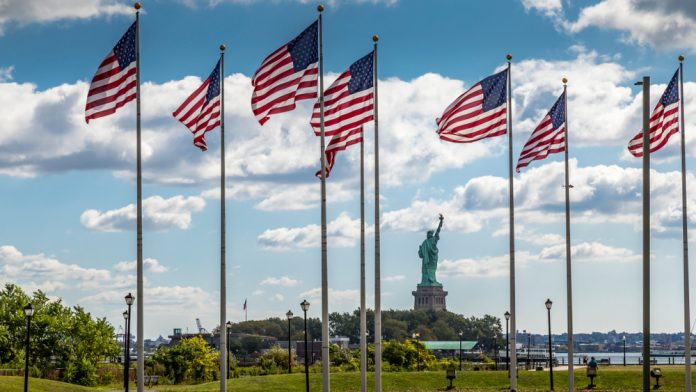 A controversial bill for Liberty State Park that critics have warned will open the park to privatization advanced through two state legislative committees within the span of a week, putting it closer to being fully voted on by lawmakers in Trenton.
The bill, titled the Liberty State Park Conservation, Recreation, and Community Inclusion Act, would put up $250 million to permanently create a task force to create short-term actions and a long-term master plan for the park.
The short-term actions would look to improve public use and the "enjoyment" of conservation and recreation areas, while the long-term master plan would be for improvements for park facilities, programs and amenities, and new transportation and mobility services to the park.
However, the bill has been criticized by environmental activists for allowing the park be privatized, such as language in it that says that revenue has to be generated by the park, and that there is no protections from such privatization in it.
The bill has also been accused of being orchestrated by Paul Fireman, the billionaire who owns the nearby Liberty National Golf Course and had sought to privatize Caven Point for it.
On June 16, the state Senate version of the bill, introduced by state Senator Brian Stack, unanimously advanced through the Senate's Energy and Environment committee, along with amendments such as one that removed a requirement for the park's master plan to generate revenue.
A week later on June 22, the Assembly version of the bill, sponsored by Hudson County Assembly members Angela McKnight, William Sampson and Annette Chaparro, also unanimously advanced through the Assembly's State and Local Government committee, but did not have any amendments added.
After the Assembly version cleared the committee, McKnight, Sampson and Chaparro said in a joint statement that the park "must continue to be preserved and enriched as a national treasure for the enjoyment of generations to come."
"The park offers an abundance of beautiful views and free, recreational areas for everyone to enjoy," they said. "Families love making memories in Liberty State Park. We must plan for its future is in place to ensure it's around for the next generation."
While some critics agreed in some parts that there should be some recreational opportunities in the park, they pushed back against large-scale developments and advocated for legislation that would protect the park from privatization, as well as protections for Caven Point.
But state Senator Bob Smith, who chairs the Senate Energy and Environment committee, told New Jersey Monitor that he would not advance a bill supported by advocates that would protect the park from privatization. Assemblyman Anthony Verrelli, who chairs the Assembly State and Local Government committee, also told the Monitor that he doesn't know if he'll move on it.
For updates on this and other stories, check hudsonreporter.com and follow us on Twitter @hudson_reporter. Mark Koosau can be reached at mkoosau@hudsonreporter.com or his Twitter @snivyTsutarja.