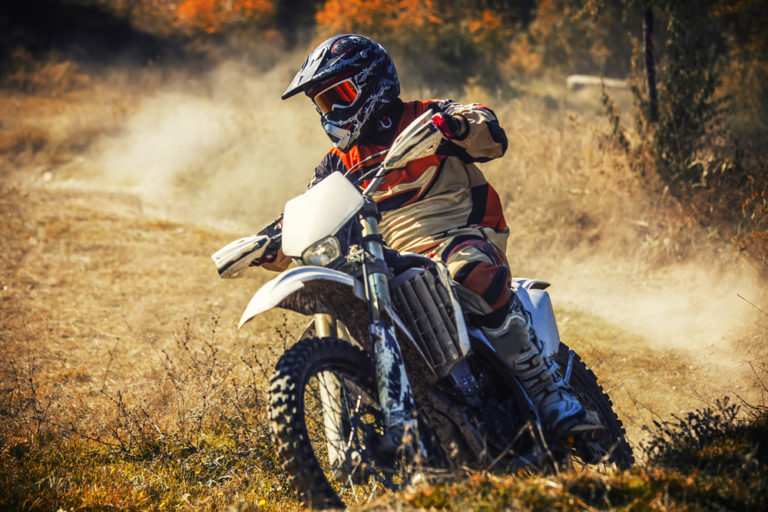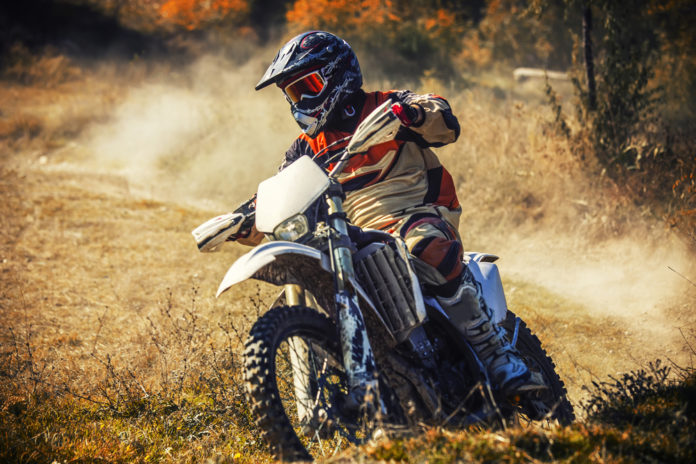 Dirt bikes and ATVs will no longer be allowed on the streets of Jersey City after a new ordinance was passed that will ban the vehicles from being driven in the city.
The ordinance, which was adopted unanimously by the City Council (with Councilwoman Denise Ridley absent) and signed by Mayor Steven Fulop the next day, will ban them from being driven on public streets, highways or rights-of-ways.
Any such vehicles that are driven on such roads will be considered contraband, with violators subject to a minimum fine of $50. The vehicle may be impounded and disposed of, or destroyed.
Minors who are caught violating the rules will first be issued a written warning to their parents or guardians on a first offense; a second violation will make them liable for a $50 fine or community service, and a third or subsequent offense will make them liable to a $100 minimum fine and a maximum fine.
In new amendments that were added to the ordinance, any unregistered or uninsured dirt bikes or ATVs that are abandoned, stored, parked on a public street, sidewalk or in an alley will be subject to being impounded or may be destroyed.
It also states that any impounded vehicles will be released back to its owner once they submit "satisfactory" proof of identity and ownership, including (but not limited to) the appropriate registration and insurance for the vehicle and paying all outstanding fees and costs associated with the impounding and "reasonable" towing and storage costs.
The usage of dirt bikes and ATVs in the city streets have been a concern for a number of residents since at least last year.  Ridley, who was the main sponsor of the ordinance, told the Jersey Journal last week that she had received a number of complaints from her constituents about the vehicles.
One video from a constituent in particular showed a number of riders popping wheelies through a red light.
Ridley was absent from the meeting last week due to family obligations, but had a letter read by City Clerk Sean Gallagher saying that the ordinance was "too important to hold up, so I have to ask that the vote continue without me present."
"I know some people have concerns about the cops not being able to chase individuals on these vehicles," read Ridley's letter. "I remind you that our Jersey City police officers' job is to protect and serve, and that includes the individuals on these dirt bikes and ATVs."
"We do not want to injure them, other residents or offices," the letter continued. "These vehicles will be treated like other unregistered vehicles and will be impounded. We have no plans to steamroll them, as you may have seen in other states."
Councilman Frank Gilmore mentioned the usage of electric scooters and asked how the police know to differentiate from them. Itza Wilson, the Supervisory Assistant Corporation Counsel, replied that officers would understand what would count as a dirt bike or ATV, and that the ordinance was only just for those two.
Councilman Daniel Rivera also followed up and asked if there was a way for the city to register electric scooters, saying that some of them with businesses and on sidewalks "go bananas," to which Wilson replied that they can look further into it and get back to him on it.
In another ordinance that was adopted unanimously and signed by Fulop, bicycles, skateboards, scooters and roller skates will be banned from being ridden in pedestrian plazas and malls, which include the Newark Avenue Pedestrian Mall and the Exchange Place Pedestrian Mall.
Only children that are 10 years old or younger will be allowed to ride skateboards, scooters and roller skates on the pedestrian malls.
Ayla Schermer, the president of Bike JC, had asked the council if they could make changes to the ordinance that would allow walking a bike or other wheeled vehicles in the plazas, saying that the group had received reports of police officers issuing tickets for doing such or parking  them on the bike racks.
"I think you'll all agree, or I hope that you will, that this has no safety justification," she said. "Someone slowly walking their bicycle through the plaza poses no more of a safety risk than any other pedestrian. The improper and inconsistent enforcement that is occurring is troubling and problematic."
Colin DeVries of Safe Streets JC also said that it was his opinion that the plazas is a "missed opportunity to also be intentional" about including safe space for other modes of transportation.
"Many people frequent business[es] using bicycles, scooters, skateboards and roller skates, and having to put them aside somewhere at the start of the pedestrian plaza may prevent them from frequenting some of these businesses," he said.
Councilman James Solomon said before voting that he had raised the issue about being ticketed for walking bikes into the plaza, and that Corporation Counsel responded to him that morning that a number of other concerns were raised about broader vehicle access currently on the pedestrian plaza such as delivery vehicles.
"Already a meeting was going to be convened to discuss it next week, and he asked that all the changes be incorporated into that one meeting," said Solomon, adding that if the ordinance isn't before the council in the next month, he would introduce one to clarify that bikes would be allowed to do as such.
Gilmore also asked what would happen if someone was ticketed for walking their bike, to which Wilson said that walking shouldn't be included because it needs to be ridden or operated, and admitted that the ordinance needs to be "a little bit more strong."
"So is it fair to assume that if someone did get a ticket for walking through, and they articulated that in court, a reasonable conclusion would be to dismiss that?" asked Gilmore.
"If they're reading the way the ordinance reads now? Yes, it should be," replied Wilson.
For updates on this and other stories, check hudsonreporter.com and follow us on Twitter @hudson_reporter. Mark Koosau can be reached at mkoosau@hudsonreporter.com or his Twitter @snivyTsutarja.