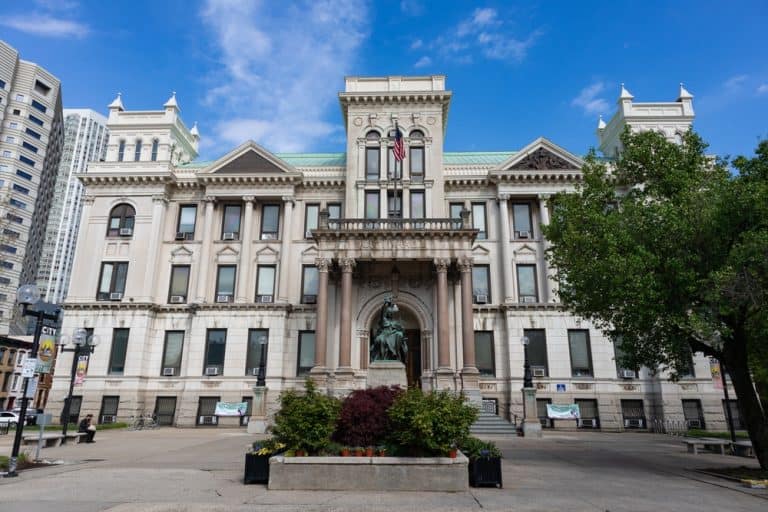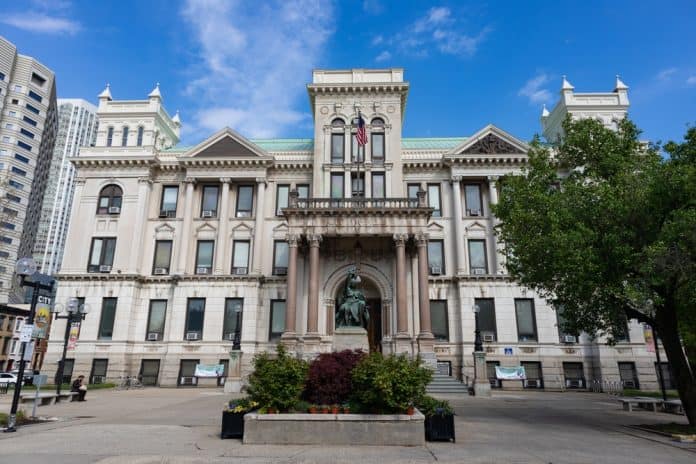 Although this year's elections in Jersey City are now a thing of the past, one final election looks to take place with a runoff in Ward C, as an incumbent will have to defend his seat from a challenger following a three-way race for the Journal Square-based City Council seat.
Councilman Rich Boggiano, who ran on Mayor Steve Fulop's slate this year, will be up against challenger Kevin Bing, a community activist, in a runoff that is set for Dec. 7. The runoff comes after a three-way race in Ward C between the two and Tom Zuppa, a former Hudson County assistant prosecutor, in the general election, where none of them received a majority of the votes.
A runoff is triggered if no candidate receives a majority of vote (50 percent + 1 of the total votes casted) in the general election. According to unofficial results, Bogginao received 43.95 percent of the vote, while Bing and Zuppa split the challenger votes at 29.7 and 26.15 percent respectively. With only the top two candidates going to the runoff, Zuppa will be eliminated from contention.
Boggiano ran on quality of life improvements in Journal Square such as parks and clean streets, and reiterated it again for his candidacy in the runoff.
"I have been fighting for residents in Ward C for decades, long before we had the luxury of worrying about how to manage the successful growth and redevelopment of the greater Journal Square area," said Boggiano in a letter to the editor of the Hudson Reporter. "I have always been clear about what I care about: QUALITY OF LIFE."
Bing ran as the progressive candidate in the election, focusing on traffic safety and affordable housing. Bing said that his campaign is reaching out to those that supported him and letting them know about the runoff.
"I don't think this campaign is about Kevin Bing being a nice guy," said Bing. "I think this is about what issues we can deliver on the City Council. I think voters get the picture that this campaign doesn't end on Election Day, and that me, my supporters, and everybody who's out there – we're fighting for actually delivering on those issues."
Zuppa did not respond for comment on the runoff and has not said who he would support.
Regardless of the Dec. 7 outcome, the City Council will still retain a majority for Fulop, who won reelection for a third term as mayor. Most of the mayor's slate members look set to defend their seats, with slate member Amy DeGise unseating Councilman Rolando Lavarro for an at-Large seat. Meanwhile, Frank "Educational" Gilmore defeated Team Fulop member Councilman Jermaine Robinson and Vernon Richardson in a three-way race in Ward F.
Voting registration for the runoff was open until Nov. 16. The runoff will take place on Dec. 7.
For updates on this and other stories, check www.hudsonreporter.com and follow us on Twitter @hudson_reporter. Mark Koosau can be reached at mkoosau@hudsonreporter.com or his Twitter @snivyTsutarja.