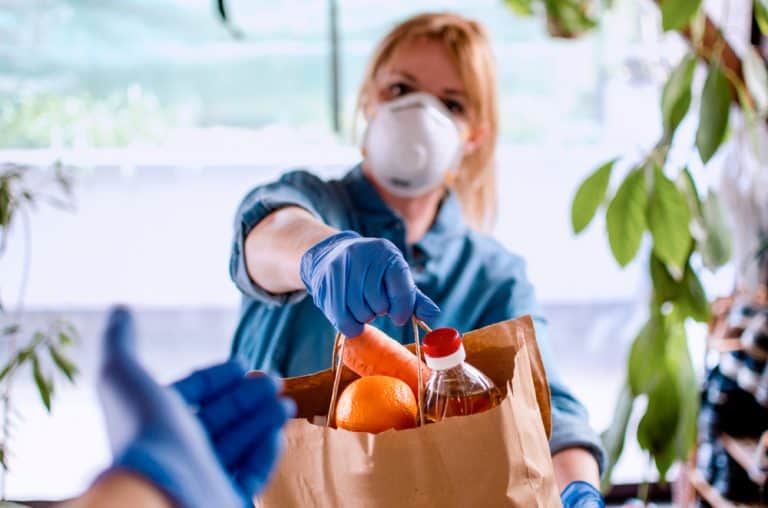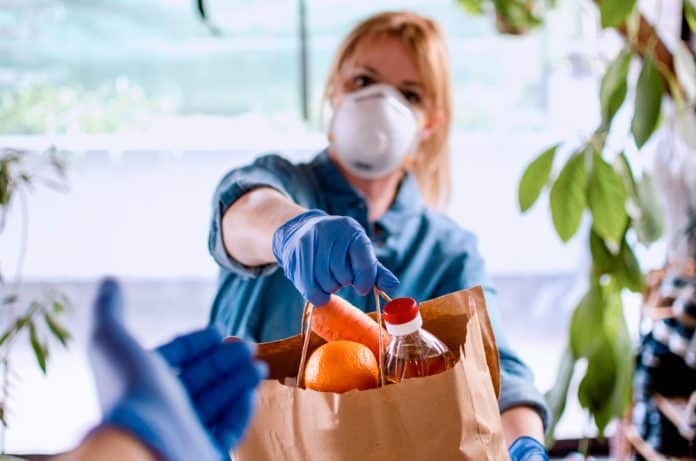 The effort to obtain food has become a real problem for many during the COVID-19 pandemic. Whether due to financial hardship from layoffs or furloughs, the stay-at-home order meant to curtail the spread of the virus, or the health risk the virus poses to vulnerable members of the population while in public, people need food assistance more than ever.
Across North Hudson, food pantries in North Bergen and Union City continue to operate and serve residents under certain conditions.
North Bergen
In North Bergen, Woodcliff Christian Harvest at 7605 Palisade Ave. opens their food pantry on the first and third Saturday of each month from 8 a.m. until 1 p.m. For more information, residents can call the pantry at 201-869-4555.
The Gospel Tabernacle of North Bergen's food pantry, 5029 Kennedy Blvd., is open on the third Thursday of the month from 9 a.m. until 5 p.m. For more information, contact the pantry at 201-863-1000.
Also in the township, Holy Redeemer Church at 569 65th St. operates a food pantry on Saturdays from 8 a.m. until 1 p.m. Residents must wear a mask at this pantry.
Union City
In nearby Union City, food continues to be provided at three other locations.
La Esperanza 7th Day Adventist, 2410 West Street in Union City, opens a food pantry every other Wednesday at 5 p.m. For more information, residents can call the pantry at 201-726-6838.
Brian Stack's Food Pantry located at 811 West Street is open to the first 200 families on Wednesdays from 4 p.m. to 6 p.m. Residents are advised to call 201-376-0804 for more information.
The Salvation Army at 515 43rd St. operates their food pantry on Thursdays from 8 a.m. until 10 a.m. for Union City residents only. For any questions or for more information, residents can call 201-867-4093.
Other food pantries may also continue to operate in North Hudson at less frequent intervals.
For updates on this and other stories, check www.hudsonreporter.com and follow us on Twitter @hudson_reporter. Daniel Israel can be reached at disrael@hudsonreporter.com.