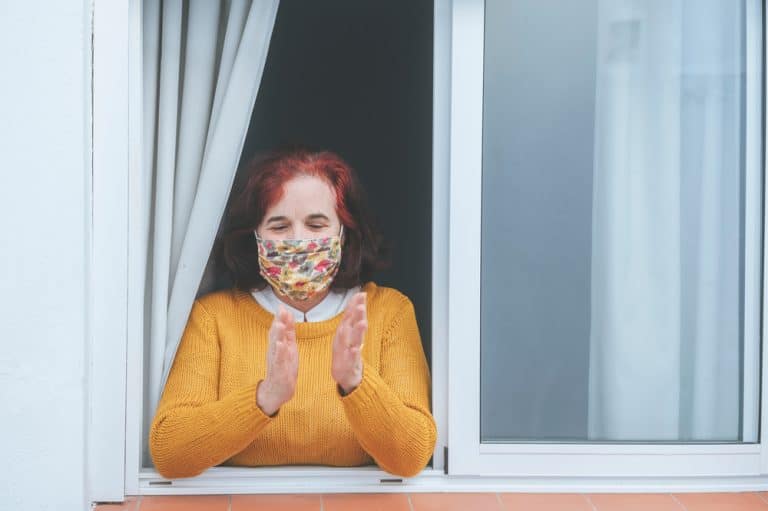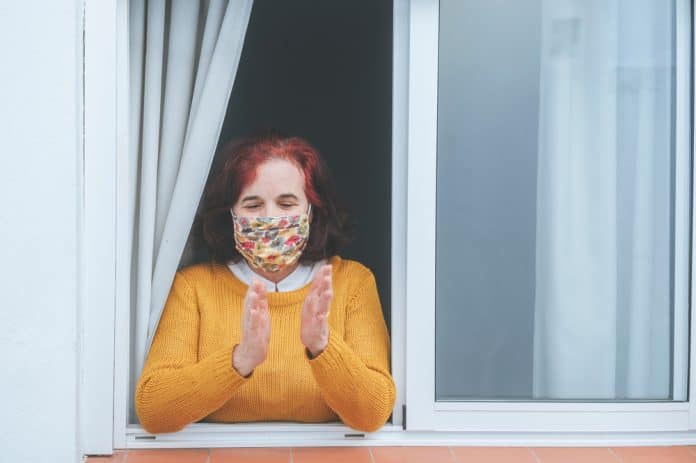 As the COVID-19 pandemic continues to devastate New Jersey, Gov. Phil Murphy has extended the State of Emergency and stay-at-home order. Residents have been left to their own devices to stay sane and entertained.
In North Hudson, municipalities have gotten creative in coping with life during social-distancing measures.
North Bergen has started the Bruin Bear Hunt to show township pride and to provide children with an activity. Residents are encouraged by Mayor Nicholas Sacco to place a teddy bear in their windows for others to find, like a live-action version of the game "I Spy."
In Secaucus, the local fire department drove around town with the Easter Bunny, providing a parade for kids to watch from inside.
Now, neighboring Guttenberg is taking a similar approach.
Step up and 'clap-out'
Mayor Wayne Zitt and the town council encourage Guttenberg residents to participate in a town wide "clap-out" in support of essential workers on the front lines.
It aims to build a sense of community and togetherness. The round of applause will honor the EMTs, nurses, doctors, firefighters, law enforcement officers, and others fighting on the front lines.
The clap-out can be part of a daily routine. Each evening at 7 p.m. residents are asked to open their windows or front doors and clap to show their support and thank all essential workers and their families.
Residents must remain indoors.
Zitt advised residents to continue to practice social distancing. No one should gather on the street, individuals should remain a minimum six feet apart, and masks and gloves should be worn at all times.
"Guttenberg is a strong and enduring community," Zitt said. "We can, and will, get through this together."
As of April 11, there were 120 residents who tested positive for COVID-19. Ten have died as a result of complications from the virus.
For updates on this and other stories, check www.hudsonreporter.com and follow us on Twitter @hudson_reporter. Daniel Israel can be reached at disrael@hudsonreporter.com.