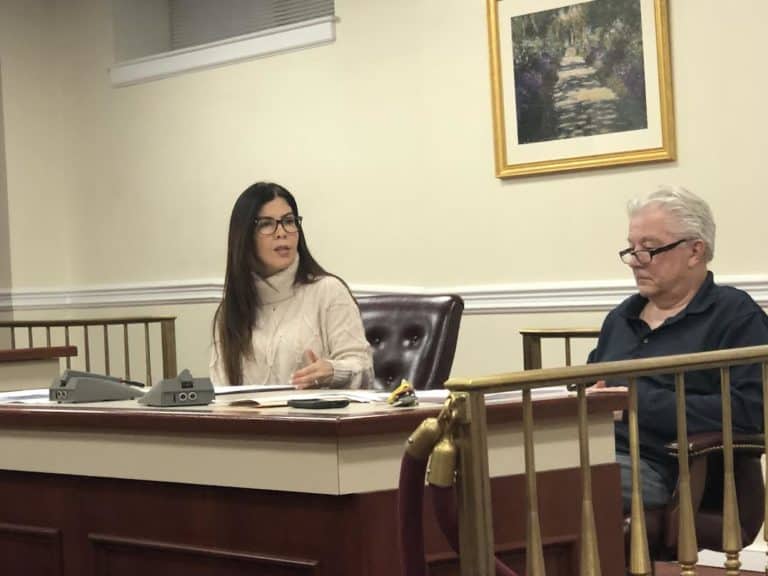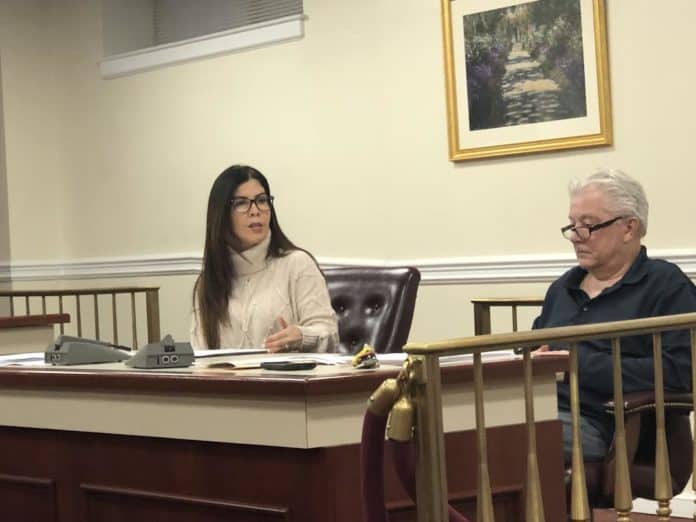 The North Bergen Board of Commissioners has expressed support for two retail adult-use cannabis establishments, unanimously approving resolutions endorsing applications for the Class 5 cannabis retail facilities.
Township Administrator Janet Castro explained the purpose of the resolutions at the March 9 meeting.
Castro said there were a total of nine applicants for retail establishments, but the township settled on these two applications. This was after a review by the township's cannabis committee consisting of Castro, the Chief of Police Peter Fasilis, and the Director of Community Improvement Pete Hammer.
The two businesses the township is supporting are Daily Muse at 6901 Tonnelle Avenue, and Green House Apothecary at 1600 Tonnelle Avenue. Castro said this is in line with the township's ordinances regarding cannabis establishments, limiting it to two, one north of 43rd Street and the other south of it.
Mayor Nicholas Sacco touted the move by the township, as nearby municipalities in Union City and Weehawken have prohibited cannabis establishments.
"A lot of towns haven't moved in this direction," Sacco said. "However, we're fortunate to be able to spread ours apart because we have the Tonnelle Avenue- West Side Avenue corridor. By doing this, I think it will help the town financially. Since legalization, it's the right thing to do."
Thorough review of applicants
According to Sacco, it was a "very arduous and stringent process." Castro confirmed this, explaining applications were intensely reviewed by the cannabis committee.
"Anybody who had any interest partnering with the township and applying the license, we gave everybody an opportunity," Castro said. "They came forward, provided presentations, business plans, projections, and of course location played a significant part of that process. We all evaluated them, we had a scoring criteria. We all came together and are recommending the two applicants, one uptown and one downtown."
The CEO of Green House Apothecary at 1600 Tonnelle Avenue and 16th Street, Pharaoh Lozano, was present at the meeting and called the township's support "a great honor but also a big responsibility." Lozano said the business would be run by lifelong North Bergen residents with the goal of de-stigmatizing cannabis.
After the meeting, Lozano told the Hudson Reporter that Green House Apothecary would submit their application for the state licensing process on March 15. After that approval, the business would come back to the township to finalize everything before heading back to the state for final approval.
Lozano said he hopes to be up and operational by early 2023.
For updates on this and other stories, check www.hudsonreporter.com and follow us on Twitter @hudson_reporter. Daniel Israel can be reached at disrael@hudsonreporter.com.