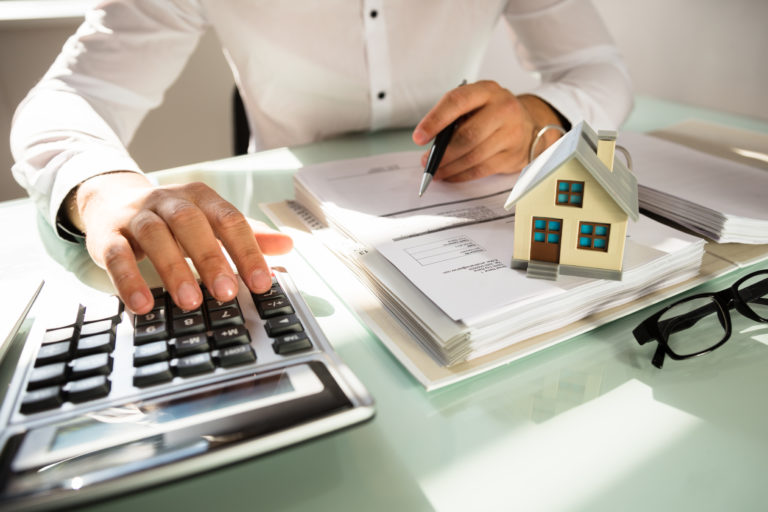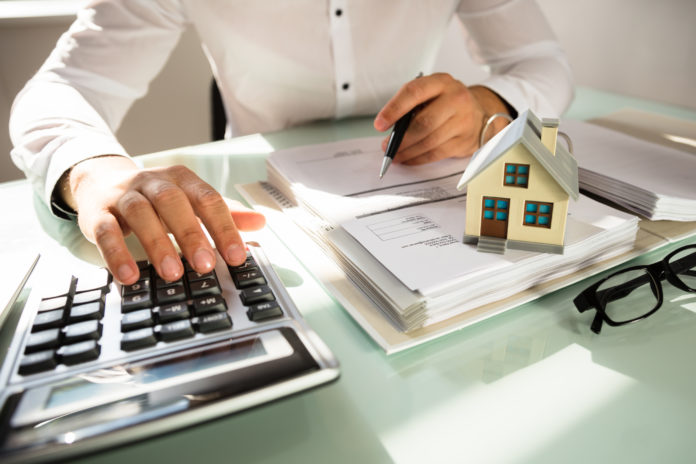 The property tax revaluation in North Bergen is nearing its final stages, according to North Bergen Chief Financial Officer Robert Pittfield.
Due to a directive from the state of New Jersey and the Hudson County Board of Taxation, the township began a mandatory property tax revaluation process to accurately assess the value of all properties in late 2020.
In November of 2020, the Board of Commissioners voted to adopt an ordinance that began a tax revaluation of all properties. The following month, the board voted to award the contract for the reval to Appraisal Systems, Inc. (ASI) for $995,000, which had previously conducted revals in Jersey City in 2018, and Bayonne in 2020.
After some months of waiting for further state approvals, the revaluation firm began inspecting properties in April of 2021.
Inspections nearly over
Pittfield told the Hudson Reporter that ASI has completed the first few phases of the process, which includes conducting interior inspections for property owners.
"Appraisal Systems Inc. has indicated that first visit residential inspections are complete," Pittfield said. "They are continuing to conduct interior inspections for property owners who call to schedule inspections."
Since ASI has finished its initial inspections, with the additional scheduled inspections underway, it is now in the review stage of the process.
"Preliminary values are complete and ASI is in their review process," Pittlfield said.
So what does that mean for homeowners waiting to know the fate of their revaluation? According to Pittfield, letters with the new value of their property will be in the mail soon.
"Value letters will be mailed to property owners in mid-January, with informal meetings to follow for any property owner who wishes to discuss their proposed assessment," he said.
Additional assistance available
The township has prepared an FAQ in English and Spanish with answers to the most common questions about the revaluation, broken down by topic. Additionally, it has also released a video with more information regarding the visitation part of the process for residents. For more information on both, go to northbergen.org.
The township is now primarily in between steps two and three of the seven-step revaluation, with step two being analyzing the data and step three being reviewing it. The next step, step four, is to inform the residents of the property assessments via mail and online.
Following that, residents would have the opportunity to meet with ASI in informal hearings as part of step five. Step six involves submitting the final values to the municipality and county, and step seven allows for appeals of assessments. There is no timeline yet for when the next steps are slated to occur.
For updates on this and other stories, check www.hudsonreporter.com and follow us on Twitter @hudson_reporter. Daniel Israel can be reached at disrael@hudsonreporter.com.