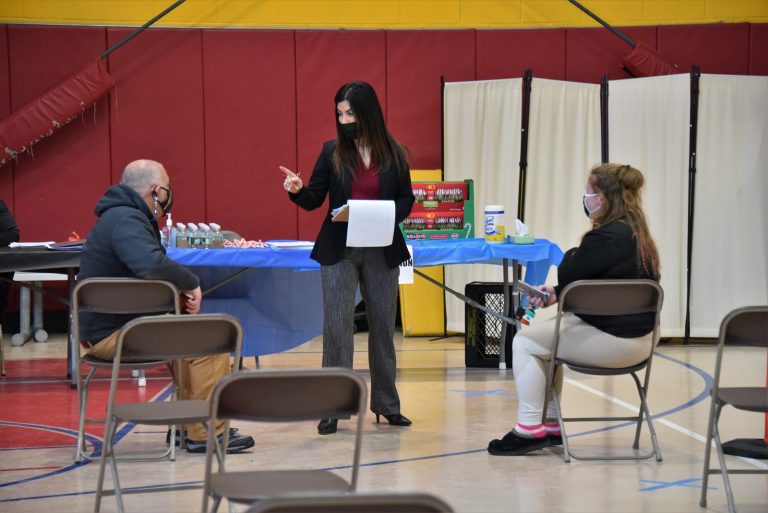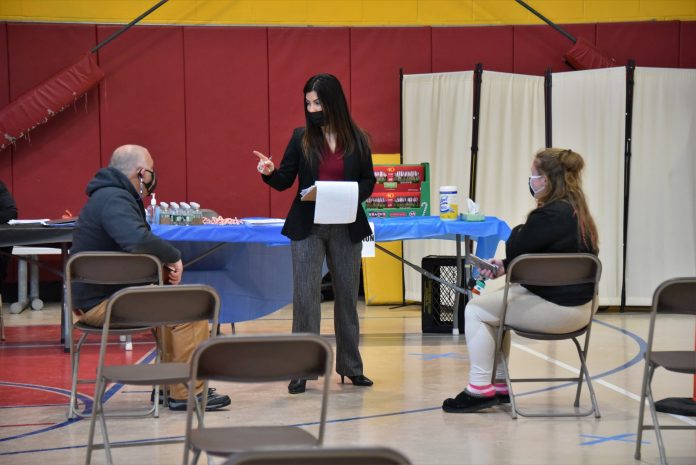 Mayor Nicholas Sacco and the Board of Commissioners will hire Janet Castro to succeed longtime Township Administrator Chris Pianese. Castro will take over for Pianese when he retires later this year, making her the first woman and the first person of Hispanic heritage to hold the position.
Castro currently serves as North Bergen's Health Director and Health Officer, having worked for the township since 2004. She holds a bachelor's degree in psychology and sociology and a master's degree in public health. She is currently pursuing a second master's degree in public administration as well as the Certified Public Managers Program at Rutgers University.
Leading local government
"Janet Castro has proven herself to be an incredibly dedicated and competent public servant, especially in the last year when she has guided our comprehensive response to the COVID-19 pandemic as our top public health official," Sacco said. "I have great confidence in her ability to lead our local government and continue the innovative, ethical and efficient management that North Bergen residents have come to expect, and I look forward to working closely with her in this new role."
Prior to working for the township, Castro worked as a Human Resources Manager and held a position in the financial sector. She has been a North Bergen resident for more than 20 years and is married with two children.
Castro currently serves as the licensed health officer for Secaucus, Weehawken, Union City, and Harrison through shared service agreements that have generated new revenue for North Bergen while providing significant savings to the participating municipalities. North Bergen plans to hire a new health officer and continue these agreements.
"Serving the North Bergen community has been the most rewarding and fulfilling experience of my career, and I am incredibly grateful and excited to begin this new chapter and take on this role," said Castro. "Thanks to the leadership of Mayor Sacco and the Commissioners, North Bergen has never been in better shape in terms of its finances, services, facilities and more, and I look forward to continuing that success and keeping this community moving forward."
Pianese will stay in his position until July 1 and will work closely with Castro to ensure a smooth transition. The township plans to make other personnel adjustments in the administrator's office to ensure that all responsibilities are covered.
"Having collaborated with Janet Castro for many years, and especially seeing the way she has worked around the clock helping us handle the pandemic over the last year, I have tremendous confidence that she is the right choice for this position," Pianese said. "It's comforting to know that North Bergen will be in good hands, and I'm excited to see what kind of positive impact Janet will make on township government."
For updates on this and other stories, check www.hudsonreporter.com and follow us on Twitter @hudson_reporter. Daniel Israel can be reached at disrael@hudsonreporter.com.