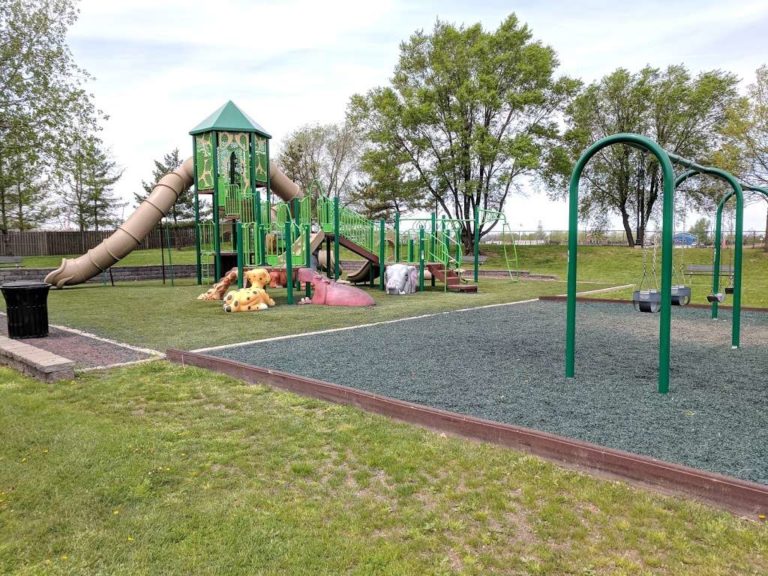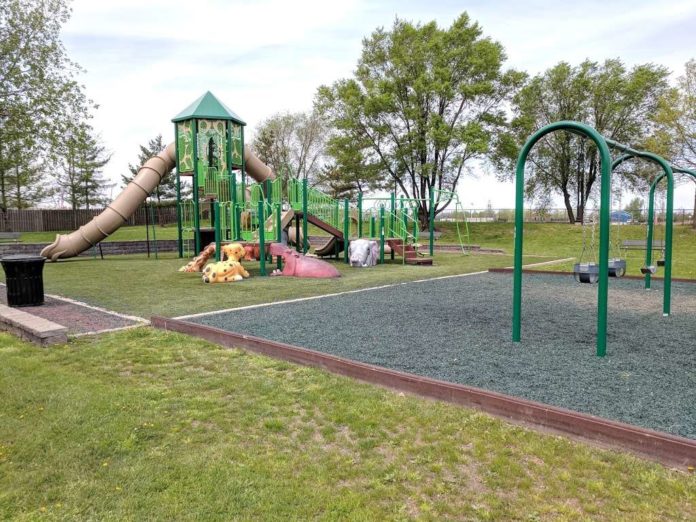 With summer in full swing, Secaucus Mayor Michael Gonnelli recently updated residents on the state of local parks, encouraging adults and youth alike to take advantage of the outdoors.
"Schools are now closed for the summer and there's no better place to enjoy the outdoors than right here in Secaucus," Gonnelli said in the towns monthly newsletter. "As you may know, Secaucus has more than 20 parks and playgrounds with more than 205 acres of open space and recreational facilities. Our location along the Hackensack River provides us with not just functional recreational space, but also scenic vistas where you can enjoy the beauty of nature."
Gonnelli touted the town's existing parks, noting a new park was under construction as well as a number of ongoing renovations.
"My Town Council, Administration and I find ways to preserve and upgrade these spaces, and we have several projects underway that will continue to improve our parks and playgrounds," Gonnelli said.
Trolley Park will be completely refurbished with new cushioned mats and new playground equipment, Gonnelli announced. Over at Naters Park on Koelle Boulevard, the flooring surface will be replaced.
Construction on the Farm Road Park, adjacent to Acorn Park has begun. When finished, the new park will have a passive recreation area, benches, and a dog park.
The town also recently announced plans for a garden on Meadowlands Parkway. According to Gonnelli, in mid-June several volunteers gathered at the site to help the New Jersey Native Plant Society prepare the ground and plant native plants.
"It promises to be a beautiful, serene sensory garden and community space," Gonnelli said.
Gonnelli concluded by thanking the Department of Public Works for keeping the parks and other areas of town in tip top shape: "Apart from these major upgrades, the DPW continues to do a tremendous job keeping our Town, facilities, parks and playgrounds clean and welcoming. Season after season, the Town center comes alive with flowers and colors that make Secaucus special."
For updates on this and other stories, check www.hudsonreporter.com and follow us on Twitter @hudson_reporter. Daniel Israel can be reached at disrael@hudsonreporter.com.