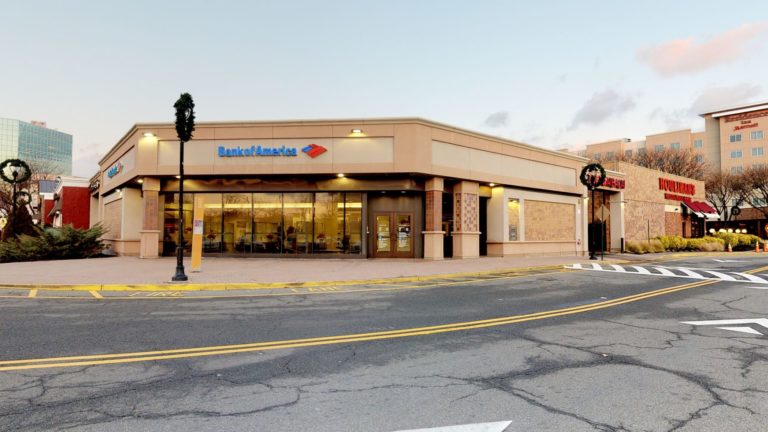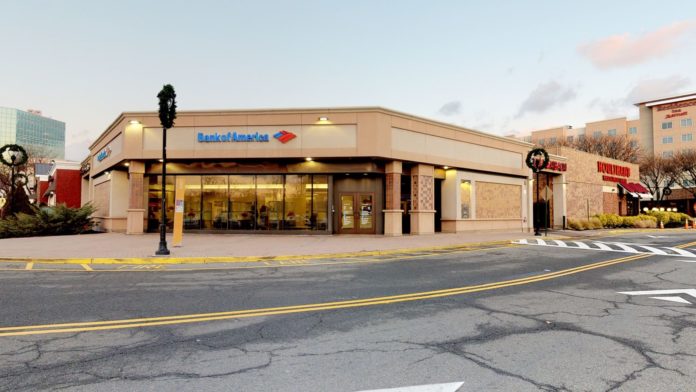 An Iowa man has admitted robbing a bank in Secaucus in January of 2017, U.S. Attorney Philip R. Sellinger announced on September 14. He robbed the Bank of America located at 700 Plaza Drive in the Harmon Meadow section of town.
32-year-old Jose Luis Martinez pleaded guilty on September 13, before U.S. District Judge John M. Vazquez in Newark federal court. Martinez pleaded guilty to a two-count indictment charging him with armed bank robbery and brandishing a firearm during a bank robbery.
According to documents filed in this case and statements made in court, on January 5, 2017, Martinez walked into a bank in Secaucus and pointed a handgun at a bank employee while demanding cash. Martinez told the bank employee that he would shoot her and other customers if the employee did not comply. He then took cash from the bank and fled.
The armed bank robbery count carries a maximum potential penalty of 25 years in prison, and a maximum fine of $250,000. The brandishing a firearm count carries a maximum potential penalty of life in prison and a mandatory minimum sentence of seven years, which must be served consecutively to any other sentence imposed. Sentencing is scheduled for January 31.
U.S. Attorney Sellinger credited special agents of the FBI, under the direction of Special Agent in Charge James E. Dennehy, Newark, with the investigation leading to the guilty plea. He also thanked the FBI's White Plains, New York Office; the New York City Police Department; the Greenwich, Connecticut, Police Department; and the Port Chester, New York, Police Department for their assistance.
The government is represented by Assistant U.S. Attorney Garrett Schuman of the General Crimes Unit in Newark.
For updates on this and other stories, check www.hudsonreporter.com and follow us on Twitter @hudson_reporter. Daniel Israel can be reached at disrael@hudsonreporter.com.