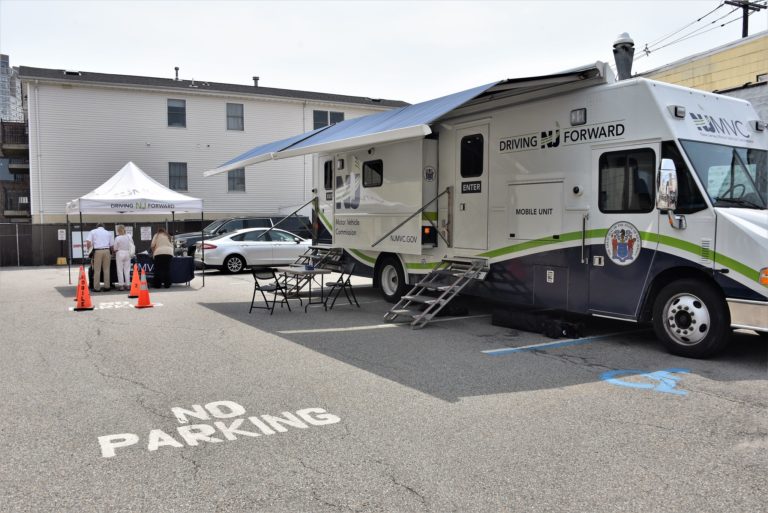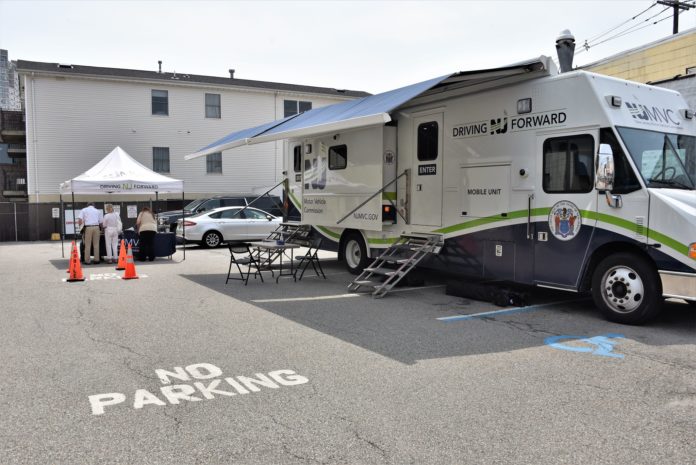 Instead of having to wait in line at the Motor Vehicle Commission, the town of Secaucus is bringing the MVC to residents.
On Friday, October 21, the mobile MVC will be at the Secaucus Recreation Center Parking Lot at 1200 Koelle Boulevard. The MVC will be on site to assist residents from 10 a.m. to 2 p.m.
The services available will include registration renewals, handicap placards and permits, non-driver IDs, with license plate drop-offs with no registration required. Customers will need six points of ID and must bring their social security card as well.
The services are available by appointment only. Register online at Secaucusnj.gov/DMV.
A total of 35 available times will be provided. The event is courtesy of the Secaucus Police Department, Mayor Michael Gonnelli, and the Town Council.
For more information, go to secaucusnj.gov.
For updates on this and other stories, check www.hudsonreporter.com and follow us on Twitter @hudson_reporter. Daniel Israel can be reached at disrael@hudsonreporter.com.