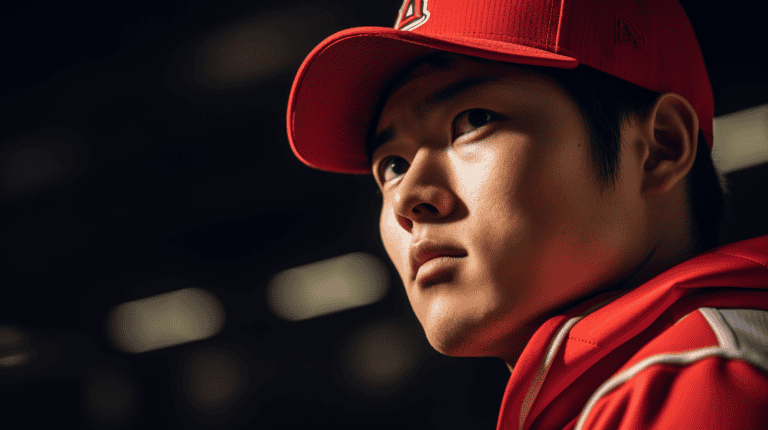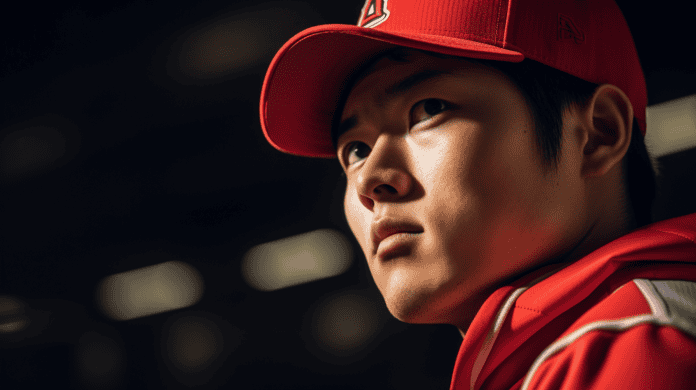 Discover the choices facing MLB star Shohei Ohtani and his next team as he approaches free agency with an elbow injury. Will he pitch, hit, or do both?
Key Takeaways
Shohei Ohtani's future role in baseball is uncertain after another elbow injury.

The choice between pitching and hitting is critical for Ohtani and his potential new team.

Despite the injury, Ohtani's talent keeps teams interested in his free agency.
A Pitching Phenom or a Hitting Hero? Ohtani's Upcoming Free Agency Decision
As the Major League Baseball (MLB) season wraps up, all eyes are on Shohei Ohtani. This skilled player is at a turning point. He's about to be a free agent, which means any team can try to get him to join them. But there's a twist: Ohtani hurt his elbow, and that might change what teams are willing to offer him.
Ohtani was doing great and everyone thought he would get a really big contract, the biggest ever. But then he hurt his elbow and had to have surgery. Because of this, he can still bat when the next season starts, but he can't pitch until the year after that.
People are wondering if Ohtani should stop pitching and just focus on hitting. A famous former player, Tom Glavine, talked about this. He said on a show that Ohtani and the team that picks him have a big decision to make. Glavine thinks Ohtani could be even better if he only did one thing – either pitching or hitting, not both.
Balancing Act: Ohtani's Dual Talents and His Future Team's Strategy
Glavine mentioned how hard it is to prepare to pitch and also to hit on other days. It's a lot to do, and focusing on just one could make Ohtani better at it.
Ohtani might have gotten the biggest contract ever if he hadn't hurt his elbow. Now, teams might still want him, but they could ask him to just hit or just pitch. This could be a problem because Ohtani likes doing both.
The injury might make teams a little worried, but they're not as scared of elbow surgeries as they used to be. The Atlanta Braves even got a player, Max Fried, after he had the same surgery, and now he's doing great. So there's still a lot of interest in Ohtani, even though he's hurt. People can't wait to see what he'll do next and which team he'll play for.