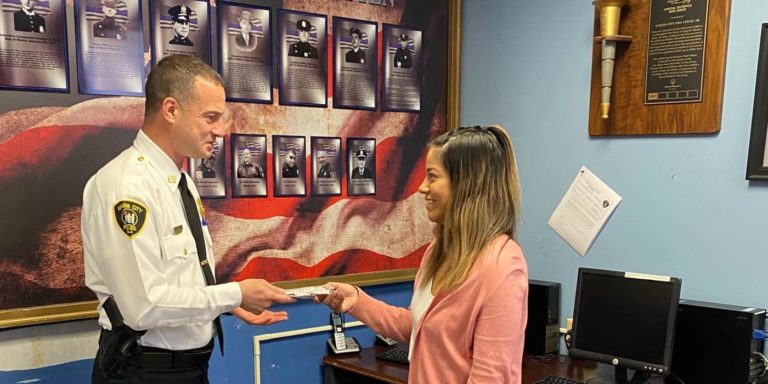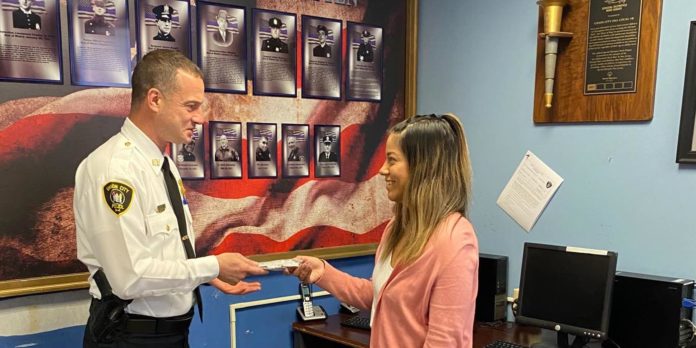 Free guns locks are available in Union City, according to the local police.
The Union City Police Department has partnered with The New Jersey Department of Veterans Affairs to offer free gun locks to residents who need one.
Creating a safe home environment for those experiencing suicidal thoughts can significantly reduce the  likelihood of death by suicide.
Even if there is no one at risk for suicide, homes are safer when firearms are stored safely.
Residents do not need to be a veteran to receive a gun lock.
Through this initiative, anyone who receives a gun lock will also receive an educational  brochure that provides information about firearm safety and reducing access to other  household risks.
The goal is to help ensure everyone is safe at home, according to the Union City Police Department.
Mental health referral information is available for both veterans and civilians.
"You are not alone!" the department said in a statement.
The locks are available 24/7 at the Union City Police Headquarters at 3715 Palisade Avenue.
For updates on this and other stories, check www.hudsonreporter.com and follow us on Twitter @hudson_reporter. Daniel Israel can be reached at disrael@hudsonreporter.com.