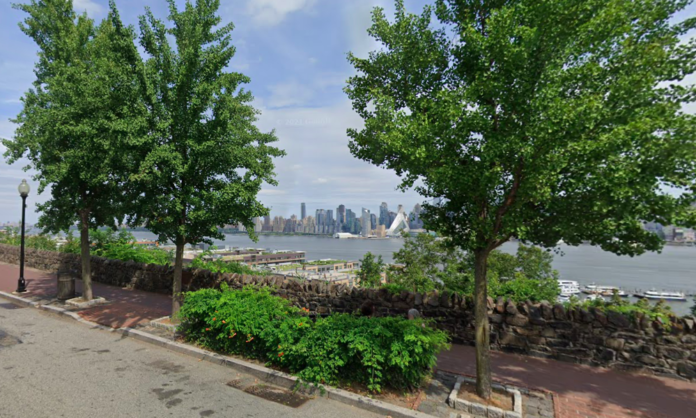 Due to the lack of significant rain and high temperatures, many trees in Weehawken are in distress, according to the Weehawken Tree Committee.
As such, the township has issued a warning to residents. Throughout the recent record heat wave prompted by the climate crisis, Weehawken is warning locals to water nearby greenery.
"Please take special care during this dry spell with little rain in the forecast to give sufficient water to your own trees and shrubs," the notice from the township announced.
The township is asking residents to water street trees, shrubs, and other nearby plants to keep them alive through the extreme heat and lack of rain.
"If you notice a street tree in front of your house is dry with browning leaves, please water it several times a week to help keep our beautiful street trees alive," the township concluded.
For any questions, call the Weehawken Department of Public Works at 201-319-6050. Residents can also go to weehawken-nj.us or check official township social media pages for more information.
For updates on this and other stories, check www.hudsonreporter.com and follow us on Twitter @hudson_reporter. Daniel Israel can be reached at disrael@hudsonreporter.com.