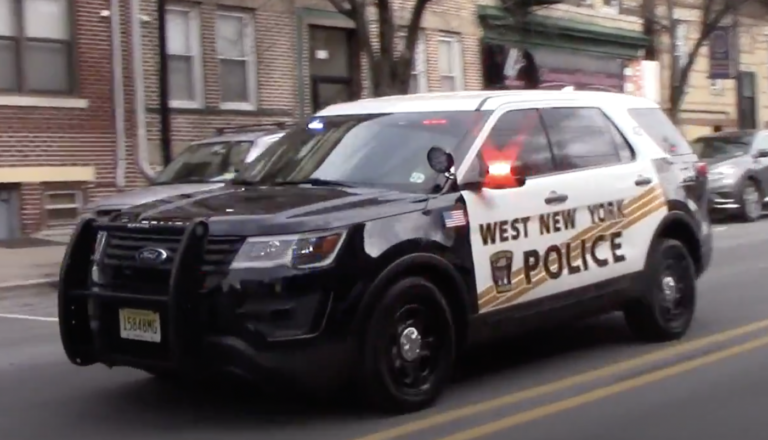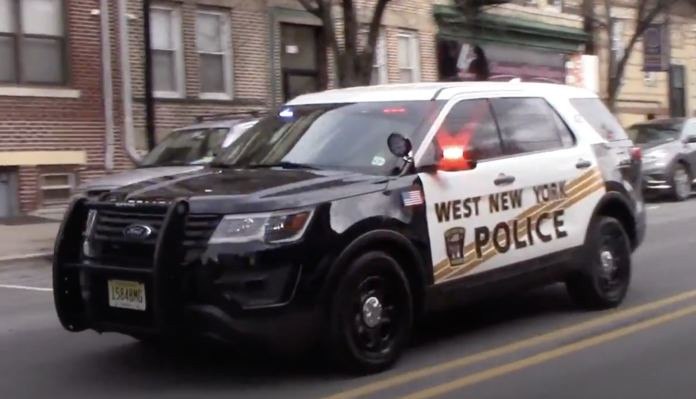 The New Jersey Attorney General's Office has identified the dead man in a fatal police-involved shooting that occurred the evening of Friday, June 3 in West New York.
The Attorney General's Office, which is conducting the investigation, has identified the man killed by police as 32-year-old Kevin Colindres of West New York.
Officer-involved shootout
According to the preliminary investigation, uniformed officers of the West New York Police Department responded to a residence on 59th Street in West New York, at approximately 6:30 p.m. in response to a 9-1-1 call involving a domestic dispute.
During the encounter, police say Colindres fired a weapon at the officers. One officer sustained a non-fatal injury.
Two officers from the West New York Police Department discharged their service weapons, fatally wounding Colindres. Officers and emergency medical personnel rendered first aid to Colindres.
Three firearms were recovered near him, according to authorities. Colindres was pronounced deceased at Palisades Medical Center at 7:13 p.m.
This investigation is being conducted pursuant to Attorney General Directive 2019-4, which implements the statutory requirement that the Attorney General's Office conduct the investigation of any death that occurs during an encounter with a law enforcement officer acting in the officer's official capacity or while the decedent is in custody, and which establishes clear standards and procedures for conducting such investigations.
The investigation is ongoing and no further information is being released at this time. The officer has still not been officially identified, but the Hudson County View has identified the officer as Police Officer Samuel Molina-Urena.
After visiting the injured officer later that night, Mayor Gabriel Rodriguez said he is grateful the officer sustained no fatal injuries, was discharged and is fully recovering.
For updates on this and other stories, check www.hudsonreporter.com and follow us on Twitter @hudson_reporter. Daniel Israel can be reached at disrael@hudsonreporter.com.