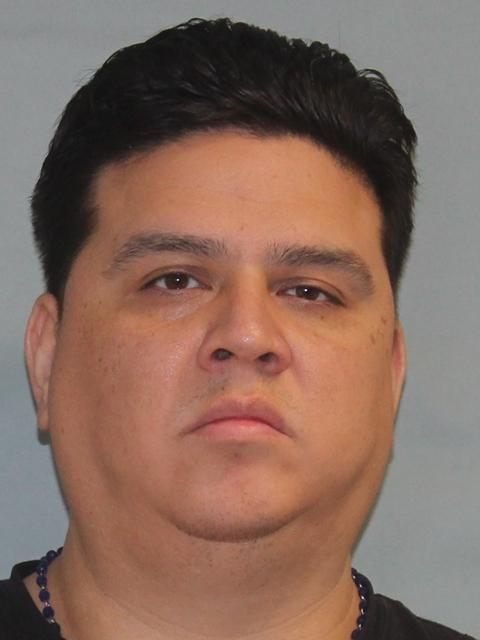 A Memorial High School basketball coach has been arrested for allegedly entering a girls' locker room and sending inappropriate messages to three minors on social media, according to Hudson County Prosecutor Esther Suarez.
Ariel Alava, 41-years-old, is charged with one count of Attempted Invasion of Privacy, a crime of the fourth degree, and three counts of Endangering the Welfare of a Child. All crimes fall under third degree charges, which carry a sentence of three to five years' imprisonment if convicted.
He was arrested at his residence in West New York and transported to the Hudson County Correctional Facility pending his first court appearance. Alava had his first appearance today at the Criminal Justice Reform Court.
He is set to have his second court appearance on Feb.14, according to the Hudson County Prosecutor's Office.
A preliminary investigation determined Alava entered the girls' locker room following a game played in Jersey City on January 27, 2022. Two 15-year-old female Memorial High School students and a former 17-year-old female student also reported receiving inappropriate messages on social media from Alava on various dates between August and October 2022, according to the Hudson County Prosecutor's Office.
Alava, who was employed as a paraprofessional with the West New York Board of Education, has since been removed from his position with the district.
Anyone wishing to report a sex crime should call the Hudson County Prosecutor's Office Special Victims Unit (SVU) at 201-915-1234.
For updates on this and other stories, check www.hudsonreporter.com and follow us on Twitter @hudson_reporter. Jordan Coll can be reached at jcoll@hudsonreporter.com.