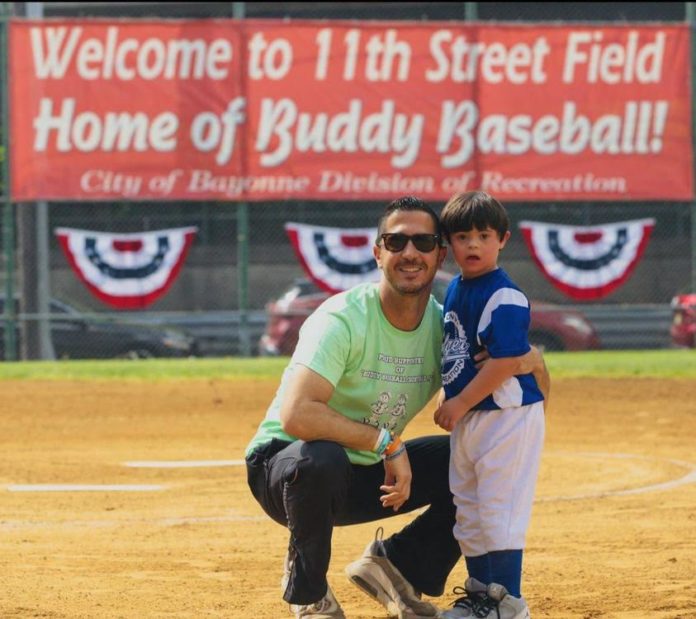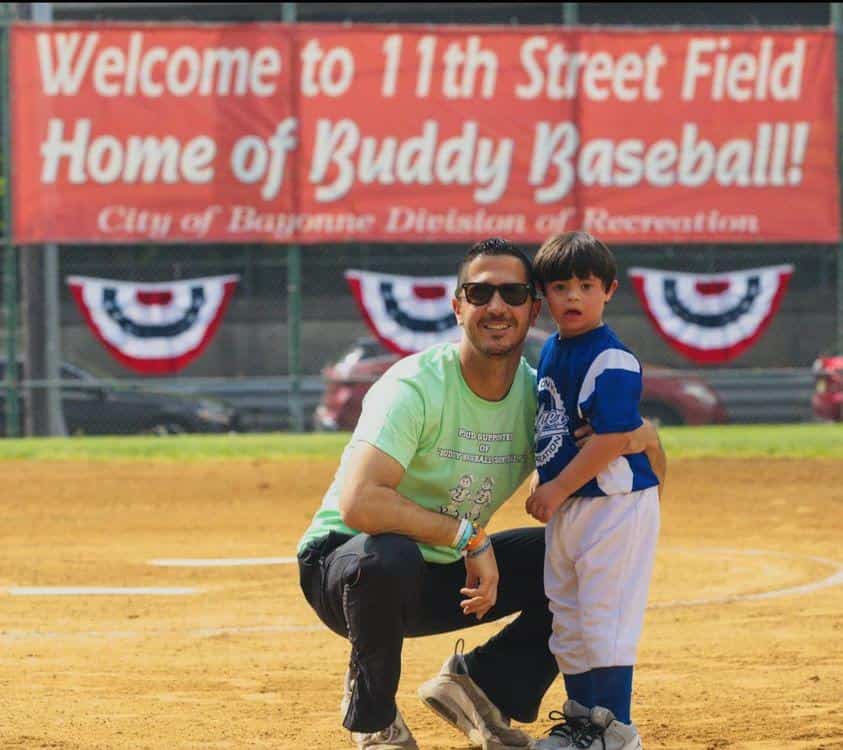 The Bayonne Division of Recreation has been awarded $1 million federal grant to renovate its special needs baseball field.
Mayor James Davis has announce the Division of Recreation has been awarded a $1 million grant for the Special Needs Baseball League, known as Buddy Baseball. The money will see the overhaul of the league's baseball field, known as the Field of Dreams, located at 11th Street and Avenue E.
The Americans with Disabilities Act Accessibility Project will include specifically designed upgrades at the field and facility. Upgrades include, but are not limited to, a new playing area, dugouts, bleachers, restrooms, fencing, handicap access to and from the field, and playground.
The Buddy Baseball League, originated in 2015, is a program for developmentally and physically challenged youth, helping them to enjoy the full benefits of baseball participation in an athletic environment structured to their abilities.
According to the Division of Recreation, more than the skills of baseball and softball learned through the experience, the value of the "Buddy Baseball" League is found in the proven therapeutic and socialization benefits of participating in sports, the strengthening of participants' self-esteem, the opportunities to mainstream into other divisions of play, and the disciplines of teamwork, sportsmanship, and fair play.
Buddy Baseball will begin its eight season on May 6, 2023. Mayor Davis and the Division of Recreation will hold a press conference at the 11th Street Field on Saturday, January 28, at 12 p.m., weather permitting to announce the million dollar grant which credited to NJ Senators Robert Menendez and Cory Booker.
"The City of Bayonne would like to thank Senators Bob Menendez and Cory Booker for this $1 million federal grant," Davis said. "It will give a big boost to our special needs' baseball players. We look forward to redesigning the field to provide a wonderful facility for our great Buddy Baseball program."
"We have created amazing memories over the past 8 years with Buddy Baseball," said Pete Amadeo, Superintendent of Recreation. "It is hard to put into words the excitement and joy this grant means to the Division of Recreation, but more importantly, how much it means to our players and our Buddy Baseball families. We are grateful to those who worked determinedly to make this dream a reality. The Sky is the limit, and our future will be a great one."
Booker, alongside Menendez, were able to secure tens of millions of dollars for key community projects in cities and townships across New Jersey including Bayonne, Newark, Passaic, Paterson, Lakewood, Clayton, Cape May and Mount Holly. They also secured funding for countywide projects in Hudson County, Burlington County, and Union County.
For updates on this and other stories, check www.hudsonreporter.com and follow us on Twitter @hudson_reporter. Daniel Israel can be reached at disrael@hudsonreporter.com.