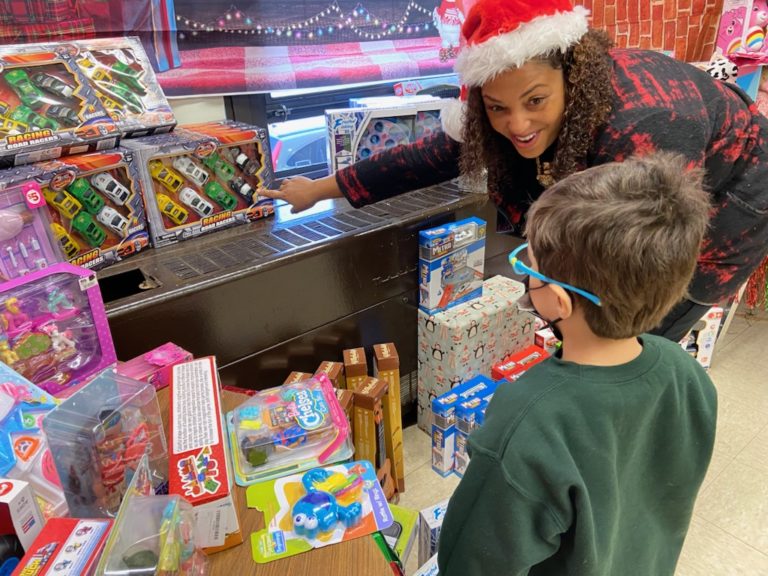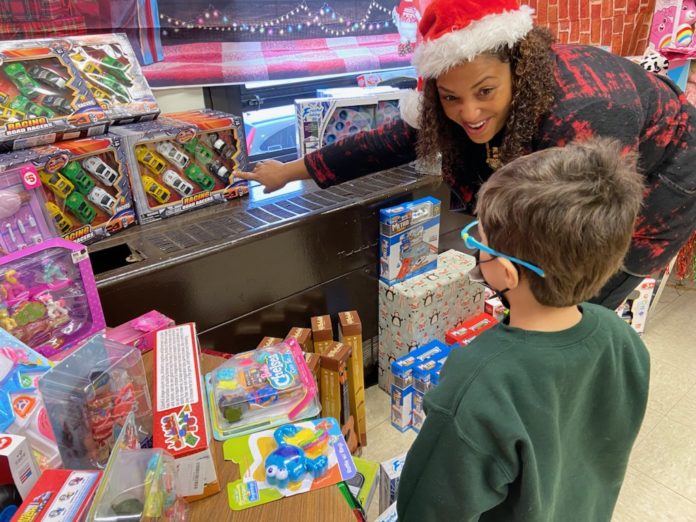 Just days before Christmas, Jersey City Medical Center and Global Business Corporation donated more than 600 toys to Jersey City's Julia A. Barnes Elementary School this week.
"We wanted to make a difference and put a smile on children's faced this holiday season," said Adrienne Austin, Director of Diversity and Inclusion at Jersey City Medical Center.
The toy drive, which was spearheaded by the Medical Center's Business Resource Groups (BRGs) began in November and donations were received from employees, physicians, and members of the community with the largest donation of 400 toys donated by the Bank of China and China General Chamber of Commerce, a non profit organization in New York City.
A portion of the toys will be donated to children served by the outpatient programs in areas such as physical and occupational therapy, the Center for Comprehensive Care, and Treatment and Speech-Language Pathology Services, according to the provided press release to the Hudson Reporter.
"Thanks to Jersey City Medical Center for their generosity. They didn't just deliver toys, they also  delivered joy to our elementary school students today," said Principal Don Howard, Jr.
For updates on this and other stories, check www.hudsonreporter.com and follow us on Twitter @hudson_reporter. Jordan Coll can be reached at jcoll@hudsonreporter.com