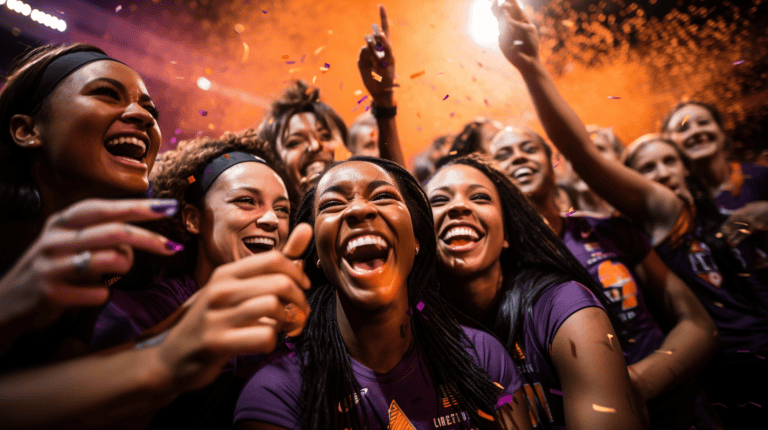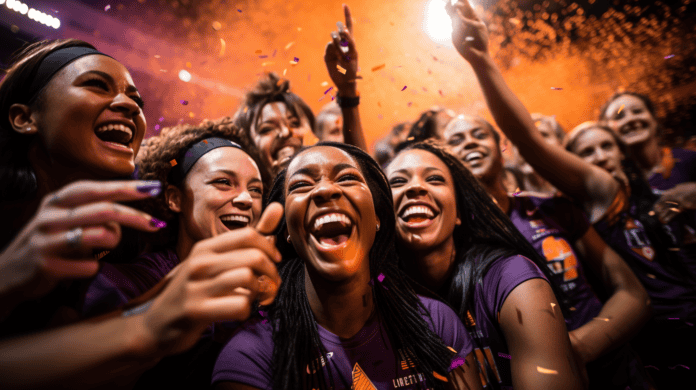 Las Vegas Aces take a commanding lead in the WNBA Finals against the New York Liberty. Coach Becky Hammon praises the team's stellar performance.
Key Takeaways
The Las Vegas Aces demonstrated a dominant performance against the New York Liberty with a 104-76 win in Game 2 of the WNBA Finals.

Coach Becky Hammon praised the Aces for their exceptional play, highlighting their realness and team spirit.

A'ja Wilson, Kelsey Plum, and Jackie Young shined, collectively nearly outscoring the entire Liberty team in Game 2.
Coach Hammon Lauds Aces' Commanding Performance
The Las Vegas Aces, under the guidance of Head Coach Becky Hammon, have showcased a remarkable performance in the first two games of the WNBA Finals. After taking down the New York Liberty with a decisive 104-76 victory in Game 2, Hammon didn't hold back her admiration. "This team shows the real spirit of basketball. They've been incredible at both scoring and defending," said Hammon.
Aces and Liberty – A Battle of Titans
The build-up to the Aces vs. Liberty clash was filled with anticipation, as both teams emerged as the top contenders during the regular season. With the Liberty having beaten the Aces in three out of five regular-season games, including a significant win at the Commissioner's Cup Final, the stage was set for an intense Finals matchup.
Aces' Journey to the Finals
The path to the Finals for both teams was marked by dominant performances. The Aces breezed through the first two playoff rounds, dispatching the Chicago Sky and Dallas Wings with ease. Their winning streak continued as they took the first two games of the Finals, leaving no doubt about their superiority on the court.
Record-Setting Performances Set the Tone
In Game 2, the Aces not only won but did so with a record-setting 28-point margin, the worst loss for the Liberty since the previous season's playoffs. The Aces' shooting accuracy was a staggering 53.7 percent, with A'ja Wilson, Kelsey Plum, and Jackie Young nearly outmatching the Liberty's entire score by themselves.
Anticipation for Game 3
With the series poised for Game 3, the Aces aim to continue their winning streak and secure their second consecutive WNBA championship. The team's unity and Coach Hammon's leadership could be the winning combination to bring home the title. The game is scheduled for Sunday at 3 p.m. ET, with fans eagerly awaiting the outcome.