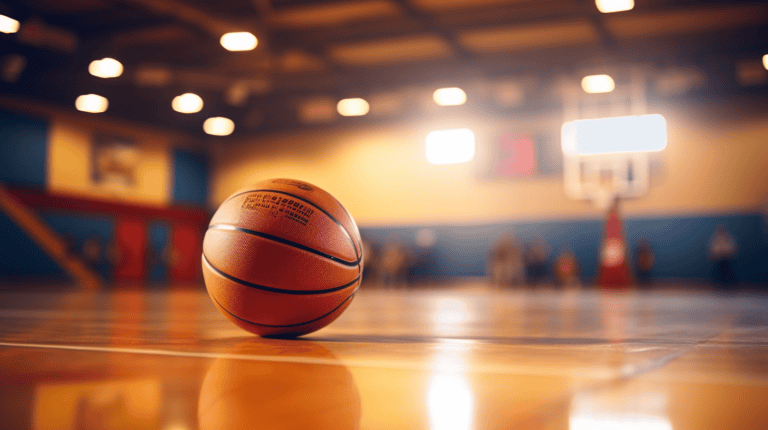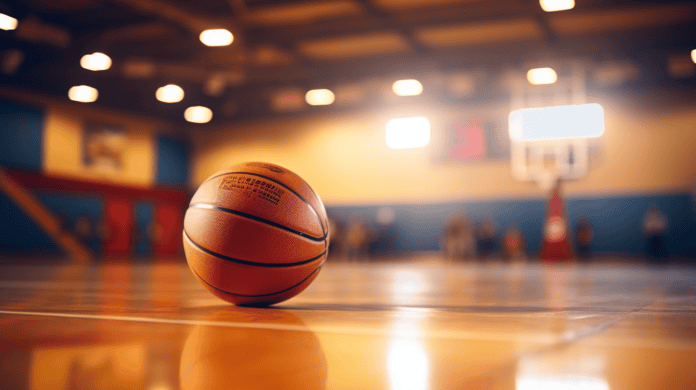 Explore the Brooklyn Nets' challenging game against the Boston Celtics, with key performances and insights into the team's resilience despite a home loss.
Key Takeaways
Cam Thomas shines with 27 points, continuing to rank highly in scoring despite the Nets' loss.

Rookie Day'Ron Sharpe steps up, showing promising signs in his performance.

Ben Simmons' absence was felt, highlighting his integral role in the team's offensive flow.
Brooklyn Nets' Valiant Effort Falls Short Against the Celtics
The Brooklyn Nets basketball faced a tough matchup at home, and although they were without three key players, their fighting spirit was evident on the court. Let's dive into the details of their game against the Boston Celtics, a team many basketball enthusiasts consider the strongest in the Eastern Conference, perhaps even across the entire NBA betting.
The Emerging Force of Cam Thomas
Cam Thomas stood out once again, scoring 27 points. He's been scoring a lot in recent games, and even though he didn't score as easily this time, his efforts are still impressive. Thomas is right up there with the best scorers in the game, and his performance was one of the bright spots for the Nets.
Day'Ron Sharpe's Positive Impact
Day'Ron Sharpe, a young player the Nets have been developing, really showed what he can do. Even though he played for just 17 minutes, he made them count with 11 points and almost grabbed the most rebounds for his team. Sharpe, who is just turning 22, showed a lot of energy on the court, and his slam dunk was a highlight of the game. His free throw shooting isn't perfect, but it's getting better, and he's becoming a player the fans can get excited about.
Day'Ron Sharpe rolls and dunks all over Porzingis with the left hand: pic.twitter.com/w42oXF0Edl

— Lucas Kaplan (@LucasKaplan_) November 5, 2023
The Influence of Ben Simmons
Even though the Nets scored 114 points, it wasn't easy without Ben Simmons. He's not just another player; he sets up a lot of the team's plays, and they really missed him this time. The Nets have been shooting very well, especially from three-point range, but that wasn't the case in this game. It's clear that Simmons does a lot more for the team than what the stats show.
Dorian Finney-Smith, he did great from the three-point line, and his overall game has improved a lot. He's been scoring three-pointers better than almost anyone else this season. If he keeps this up, he might be showing off his skills in the three-point contest soon. Plus, he's also playing good defense and doing everything the team needs him to do. It looks like fixing his finger in the summer really helped.
Dorian Finney-Smith was cooking with fish grease in the 1st half:

16 points
6/7 FG
4/4 from three

Brooklyn leads by one at the half despite an extended Chicago run. DFS is the main reason why. pic.twitter.com/BAtXL9sjn0

— Erik Slater (@erikslater_) November 4, 2023
The Nets showed a lot of heart in this game, and there are positive signs for the future, especially from the younger players. They'll be hoping to have Simmons back soon to help them get back to winning ways.