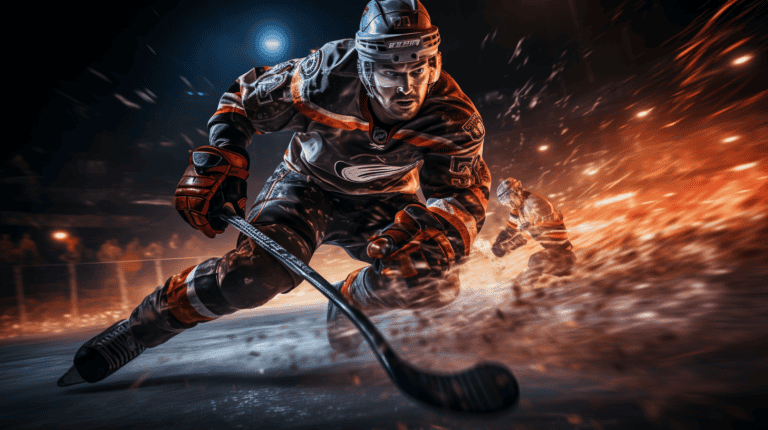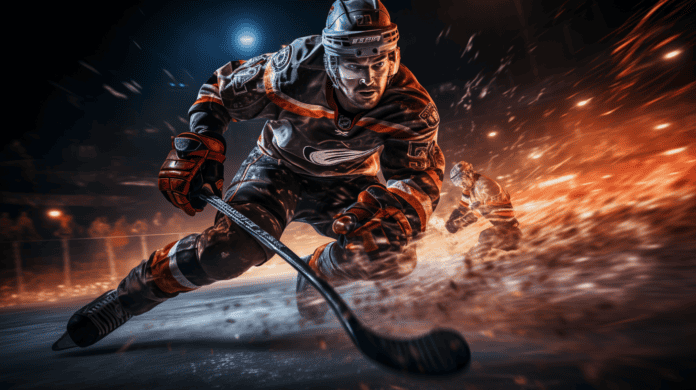 K'Andre Miller, the 23-year-old defenseman for the New York Rangers, talks about his journey, his mindset, and what it's like entering his fourth NHL season.
Key Takeaways
K'Andre Miller focuses on living in the present moment, which has been key to his success in the NHL.

His fellow teammates and coach appreciate his skill and attitude, highlighting his all-around capabilities on the ice.

Miller believes he still has room for improvement and is eager to take on more responsibilities in the coming season.
Living in the 'Now' Is Miller's Game Plan
When K'Andre Miller first stepped onto the ice in New York three years ago, everyone had one question: What's his upside? But Miller doesn't waste time pondering what the future holds. He prefers to "stay in the moment," as he puts it. "Thinking about what comes next or what happened before just messes with my game right now," Miller shared last month during the Rangers' training camp.
At 23, Miller is hitting his stride. He's secured a solid spot in the Rangers' lineup and recently signed a two-year contract. His annual pay? A cool $3.872 million. Yep, life's going well as he skates into his fourth NHL season.
A Team Player Through and Through
"K'Andre comes to play, and he brings a great attitude," says teammate Ryan Lindgren. Everyone on the team enjoys being on the ice with him. It's not just his game skills that stand out; it's his personality. Miller's broad smile and upbeat energy have become locker room fixtures. And don't forget his fashion sense—his game-day suits are always on point.
You know Key came to play. 💧 pic.twitter.com/KQXz7b82uA

— New York Rangers (@NYRangers) October 16, 2023
Miller's got a strong belief in himself, and it shows. "I feel comfortable, and the team's management feels the same about me," he says. "But there's still work to be done, and I'm up for it."
The Skill Set That Makes Him a Standout
Miller's size and agility make him a unique asset for the Rangers. His long reach and quick moves let him cover ground fast—something that comes in handy when teammates find themselves out of position. "He's a gifted player," Lindgren praises. "He can skate fast, he's got good hands, and he knows the game well."
No More Room for Excuses
Miller admits he's made mistakes. Last season, he was on the ice for 66 goals against his team at five-on-five play. While some might say he's still learning, Miller feels that it's time to step up. "Experience comes with age, and I plan to use that to my advantage," he says.
The Rangers' new head coach, Peter Laviolette, has plans to include Miller in power-play roles. "His natural progression includes power-play time, and I believe he's ready for it," says Laviolette.
A 'Killer Mindset' for the Future
Miller finished last season with a career-high 43 points, and there's a good chance he'll pass that this season. "I'm looking forward to the challenges and opportunities that lie ahead," Miller admits. "I'm still learning and growing. But every day, I show up with what I call a 'killer mindset.'"
So, what's next for K'Andre Miller? Well, he'd rather not speculate. But one thing's for sure: Whether it's this season or the next, Miller is a player to watch.