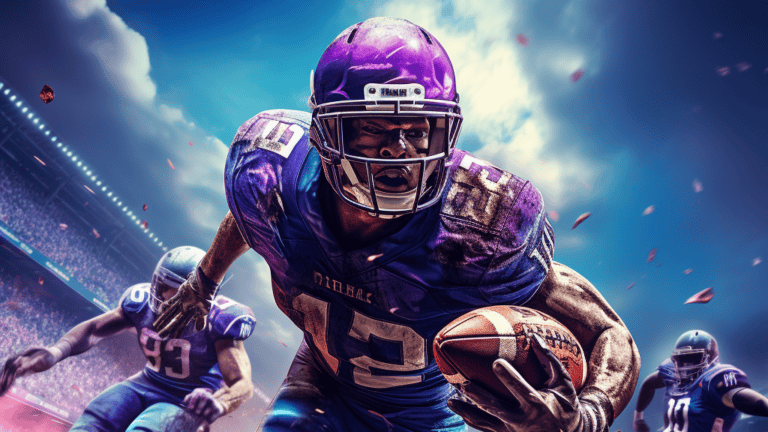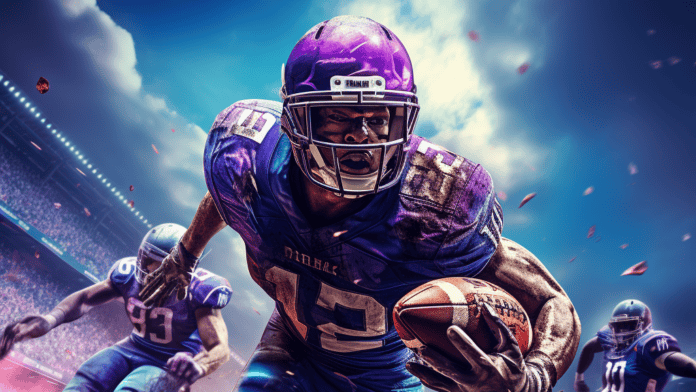 Read on for an in-depth look at this rising star's football journey, his on-field performance, and his potential as a future NFL standout.
Key Takeaways
The New York Jets secure Ryan Swoboda, a 6-foot-10 and 325-pound offensive tackle, to their practice squad.

Swoboda, a UDFA, is noted for his "impressive functional strength and movement skills," as well as a "high NFL ceiling."

This signing adds a new dimension to the Jets' offensive line, offering a third potential option at the right tackle position.
Meet Ryan Swoboda: The New York Jets' Towering New Signee
The New York Jets have quietly added a colossal talent to their practice squad—quite literally! We're talking about Ryan Swoboda, a 6-foot-10 offensive tackle, whose signing announcement flew surprisingly under the radar.
Former UCF Offensive Lineman Ryan Swoboda has cleared waivers from the Detroit Lions and will sign with the New York Jets Practice Squad

— STEPHEN LEON🅰️RD (@SLeonard247) August 30, 2023
From College Gridiron to Jets' Practice Squad
While at Virginia, Swoboda racked up an impressive 39 starts at tackle before finishing off his collegiate career at Central Florida. Not too shabby for an undrafted free agent, right? He even got a taste of the NFL with the Detroit Lions during the preseason, where he participated in 34 offensive snaps.
Let's talk numbers—Pro Football Focus has graded him at 63.0 overall, breaking it down further with a 69.1 in pass protection and a 57.1 as a run blocker. In short, he's off to a promising start.
The Scouts' Take on Swoboda
Sports Illustrated's NFL Draft Bible has referred to him as "imposing," highlighting his "impressive functional strength and movement skills" as well as indicating he has a high ceiling in the league. And it's not just SI; he's made Athlon Sports' Second-Team Offense of their 2023 undrafted roster. New York sports betting sites are also buzzing about his potential, with many speculating on his future performance with the Jets. Clearly, the scouts, as well as betting enthusiasts, see potential for him to become a moldable piece of clay for the Jets' coaching staff.
Yet, like any other prospect, Swoboda has his challenges. NFL Network's Lance Zierlein pointed out that his large size, while unique, could be a hindrance due to his high center of gravity. However, Swoboda has shown the capability to adapt, exhibiting skills in pass protection against stunts and delayed blitzers.
Future Outlook: Is Swoboda the Long-Term Answer at Right Tackle?
The Jets already have some solid options at right tackle, especially with Mekhi Becton showing promise. But could Swoboda offer a third option? With his towering frame and initial NFL experience, he could very well become an NFL-caliber blocker if nurtured properly.
For the 2023 season, it appears that the Jets are focused on honing Swoboda's raw skills. It's an investment with a potential high return and certainly a storyline worth keeping an eye on.
So there you have it, folks. Ryan Swoboda has officially become a New York Jet, and if he realizes his full potential, he could become a true spectacle on the gridiron.