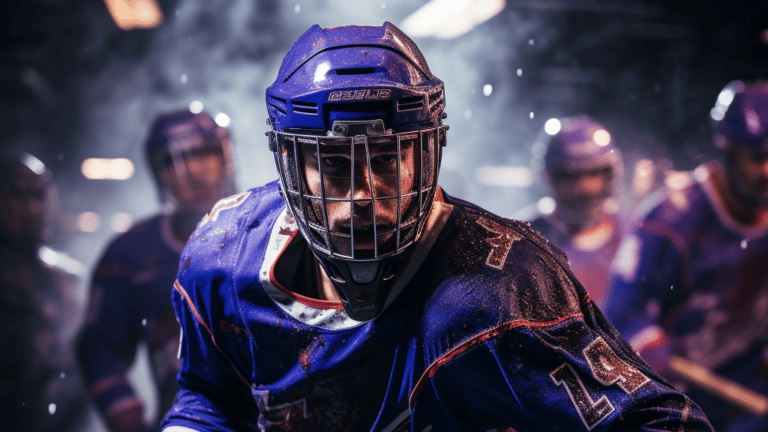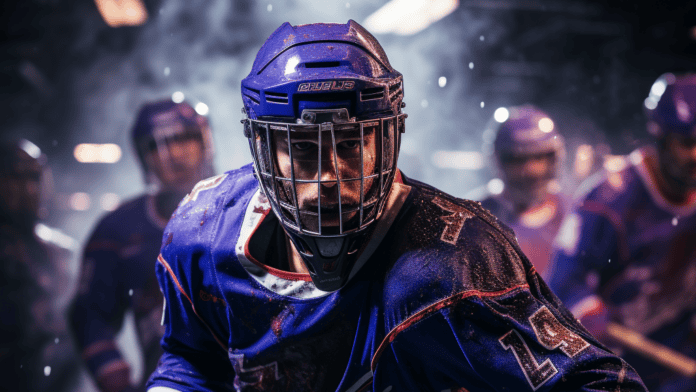 Catch up with the New York Rangers as they gear up for a new season. We've got the latest on Patrick Kane, rookie matchups, and much more.
Key Takeaways
The Rangers are set for an exhibition game against the Boston Bruins on September 24.

Patrick Kane, following his recent injury, is ahead of his recovery schedule and might rejoin the Rangers.

The team will compete in the Rookie Series against the Philadelphia Flyers on September 15-16.
Clock's Ticking: Rangers Ready to Face Off
The air is buzzing with anticipation as we inch closer to September 24. That's when the New York Rangers will lace up for their first exhibition game against the Boston Bruins. But that's not all; mark your calendars for the 15th and 16th as well. The Rangers will square off against the Philadelphia Flyers in the Rookie Series, which promises to be a treat for hockey fans.
The Phantoms announce that the Rookie Series between the Flyers and New York Rangers prospects will be held again at PPL Center in Allentown on September 15 (7:05 p.m.) and 16 (5:05 p.m.). Tickets go on sale tomorrow (June 15) at 10 a.m. at https://t.co/fBfQ8uH2QA.

— Olivia Reiner (@ReinerOlivia) June 14, 2023
Patrick Kane: Broadway's 'Showtime' Eyes Comeback
Last season, Patrick Kane made a splash on Broadway, albeit briefly. In his 19-game sojourn with the Rangers, Kane racked up 12 points (5 goals and 7 assists). He continued to dazzle in the postseason, despite battling an injury that later needed hip surgery. Originally, Kane was expected to be off-rink until January, but guess what? He's ahead of schedule.
Kane mused, "Could I come back early? Yeah, probably. But is it wise? Better to fully recover and hit the ice at more than 100% then to rush back."
So, where does that leave us? Will Kane pen a new deal, perhaps a one-year contract with a contender? NY sports betting sites are buzzing with speculation and odds on his next move. Keep an eye out; the Dallas Stars, Boston Bruins, Colorado Avalanche, and New York Islanders are among the teams showing interest. But the Rangers could be in the mix too, given Kane's fondness for New York.