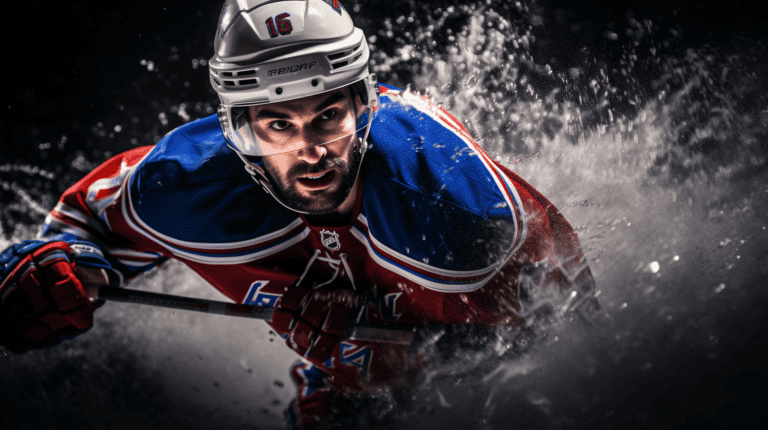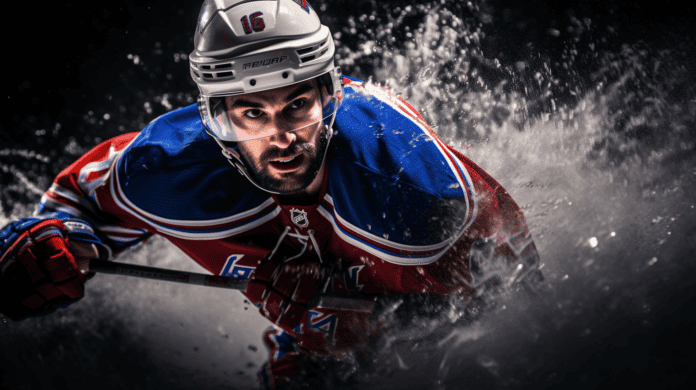 Get the latest on NHL star Patrick Kane's free agency status, his recovery, and potential team moves. 
Key Takeaways
Patrick Kane is recovering from hip surgery and is expected to be fit for play around midseason, with teams already showing interest.

Despite a strong legacy with the Chicago Blackhawks, Kane is exploring options with other teams as Chicago focuses on rebuilding.

Kane's agent is set to begin discussions with potential teams in November, with the Buffalo Sabres and others showing keen interest.
Patrick Kane's Future
America's top hockey talent, Patrick Kane, is facing the free agent frenzy just a season after his remarkable 92-point streak. Everyone is eager to see where he'll end up next. Will it be with a former contender like the NY Rangers, or a completely new team? The anticipation is high as the hockey community awaits Kane's decision on where to bring his renowned skills to the ice next.
Kane's Road Back to the Rink
After a hip resurfacing surgery, Kane has been on the mend for 4½ months, splitting his rehab time between Toronto and Chicago. He's making progress and has been green-lit for contact play. His agent, with an eye on November, is ready to entertain offers from teams eager to add Kane's expertise to their roster. But Kane isn't jumping at the first puck; he's taking his time to ensure his health is top-notch and the team fit is just right.
He's coming home.

Patrick Kane will sign a 2 year deal (3.5M aav) with the Buffalo Sabres. The 35 year old is coming off hip resurfacing surgery. #LetsGoBuffalo pic.twitter.com/IEiWtno3Do

— Adam Schelfer (@AdamSche1fer) November 13, 2023
Potential New Homes for Kane
The Buffalo Sabres, Kane's childhood team, are in the conversation, with Kane's connections to the management there adding a personal touch. There's a shift in the winds, and what was once a no-go for Kane is now a possibility worth considering.
But Buffalo isn't the only team in the game. The Detroit Red Wings have turned heads early this season, and Florida Panthers have hinted at interest. Kane's former teammate has found success in Detroit, and the Dallas Stars, who flirted with the idea of bringing Kane on board last season, might be back to court him again. And don't sleep on the Colorado Avalanche; they could be the dark horse if they juggle their lineup just so.
Kane's Legacy and Looking Forward
Don't hold your breath for a Chicago Blackhawks reunion. Despite a harmonious parting, Kane and the Blackhawks are on divergent paths, with the team digging into a new era.
Stay tuned as the ice starts to settle and the picture of Kane's future becomes clearer in the coming weeks.