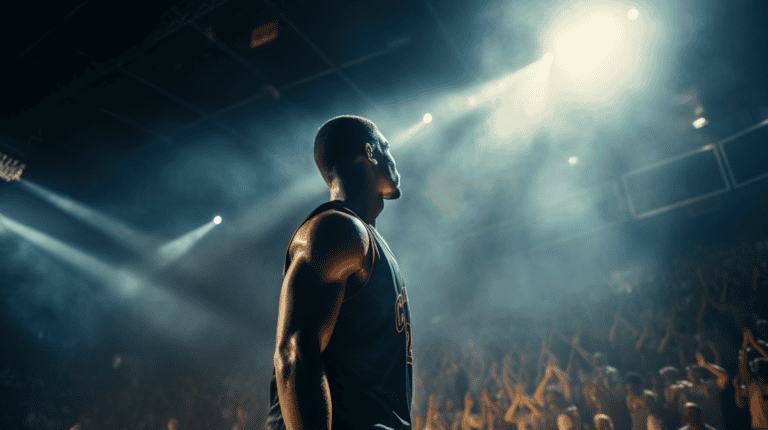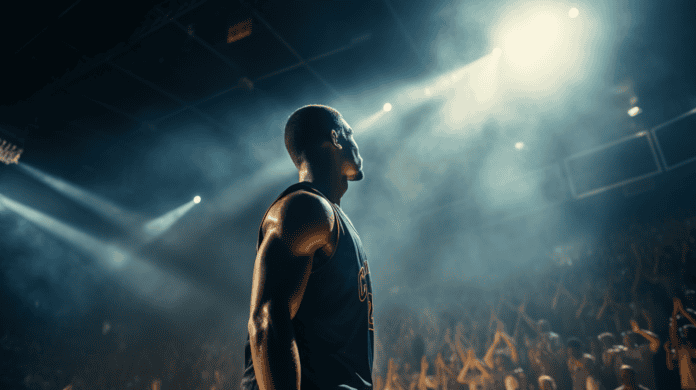 Discover the projected elite starting lineup for St. John's Men's Basketball for 2023-24 season. Get insights into the players' skills and strengths.
Key Takeaways
Joel Soriano, a senior center, is improving his three-point game to fit Coach Pitino's dynamic floor spacing strategy.

Chris Ledlum, a graduate forward, brings scoring power and leadership after transferring from Harvard to St. John's.

Jordan Dingle, a senior guard, is set to boost the Red Storm's offense with his exceptional scoring abilities, despite recent injuries.
Meet St. John's 2023-24 Elite Basketball Starters
As the New York based Red Storm gears up to take on Stony Brook, Coach Rick Pitino is poised to unveil the team's fresh starting lineup for the November 7 showdown at Carnesecca Arena. Reflecting on their recent exhibition games and the resilience shown in battling through numerous injuries, we're set to see the chosen few who will lead the charge onto the court.
Joel Soriano: The Centerpiece of St. John's Strategy
Joel Soriano, standing nearly seven feet tall, is not just a big man in size but also in talent. He made a name for himself last season by achieving one of the highest numbers of double-doubles and rebounds in the country. With a new role as team captain, he's been working hard to add a three-point shot to his skillset, which is a key part of Coach Pitino's game plan that spreads players across the court for a more open game.
Chris Ledlum: Versatile Forward on the Rise
After a journey from Harvard to Queens, Chris Ledlum's decision to join St. John's has fans excited. His impressive scoring average speaks to his ability on the court, and at 6-foot-6, he plays with a presence that belies his size. His experience and leadership are expected to mesh well with Soriano, creating a powerful duo for the team.
Daniss Jenkins: The Guard with a Game Plan
Daniss Jenkins is no stranger to Pitino's strategies and is expected to shine as the team's leading playmaker this season. His scoring and defensive skills are top-notch, and with the team's fast-paced style, he's likely to surpass his assist record from last season. The fans of basketball are welcome to read our guide about NBA betting.
The Supporting Cast: Glenn Taylor Jr. and Jordan Dingle
Glenn Taylor Jr., from Oregon State, is set to become a key defensive player for the Red Storm, while Jordan Dingle, despite some injuries, is anticipated to be a major offensive force thanks to his scoring prowess, especially from long-range.
This new lineup for St. John's Men's Basketball is poised to make waves in the upcoming season, with each player bringing unique strengths to the court.