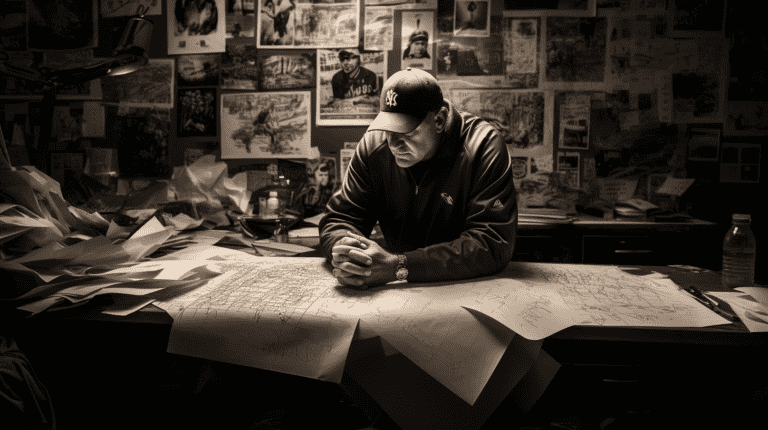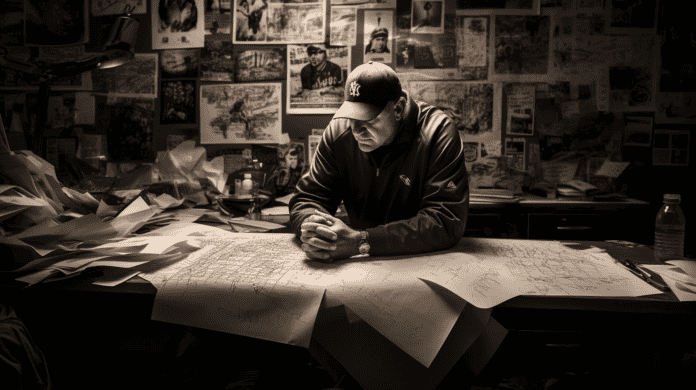 Explore the inner workings of the Yankees' decision-making process, Brian Cashman's strategy, and the team's future in this insightful conversational news report.
Key Takeaways
Cashman's unique insight into the Yankees' operations, contrasting with media perspectives.

The impact of injuries and personnel decisions on the Yankees' performance.

The balance between trusting the process and acknowledging the need for change.
Inside Look at Yankees' Operations: Cashman's Perspective
Brian Cashman, the New York Yankees' General Manager, holds a unique position in understanding the internal workings of the team, something outsiders can't fully grasp. He knows the preferences of his departments, whether it's analytics or pro scouting, and the financial constraints set by the team's ownership. This inside knowledge gives him a distinct perspective on decision-making that's not visible to the media or the public.
Cashman's Defense and Steinbrenner's Stance
Cashman's dedication to his team and processes was evident in a passionate hour-long discussion with reporters. In contrast, Hal Steinbrenner, speaking earlier, seemed more reserved, focusing on minimal changes and trusting the current leadership. Despite talks of "big changes," the actual shifts seem minimal, revolving around coaching changes and adopting external analytic advice.
Questioning the Long-Term Strategy
While Cashman has been successful in keeping the Yankees as high-level contenders, there are concerns about the team becoming too insular and resistant to change. This might be evident in how they handle criticism and failures, particularly in a difficult season like 2023. Cashman's approach to addressing these issues, especially in the realm of player injuries and recruitment decisions, raises questions about the adaptability and long-term vision of the team's management.
Reflecting on Decision-Making in New York Sports
Cashman's strategies, when mirrored against other New York sports teams, offer a different perspective. The comparison with decisions made by the Jets, Rangers, and Knicks GMs illustrates the challenges of managing injuries, roster balance, and player acquisitions. These comparisons shed light on the complexities of sports management and the consequences of certain strategic choices.
The Road Ahead for Cashman and the Yankees
As the Yankees move forward, the focus is on learning from the past while aiming for success in the future. Cashman's belief in the team's processes and the potential of young players like Anthony Volpe hints at optimism. However, the balance between trusting established methods and being open to change remains a critical factor in shaping the Yankees' future.