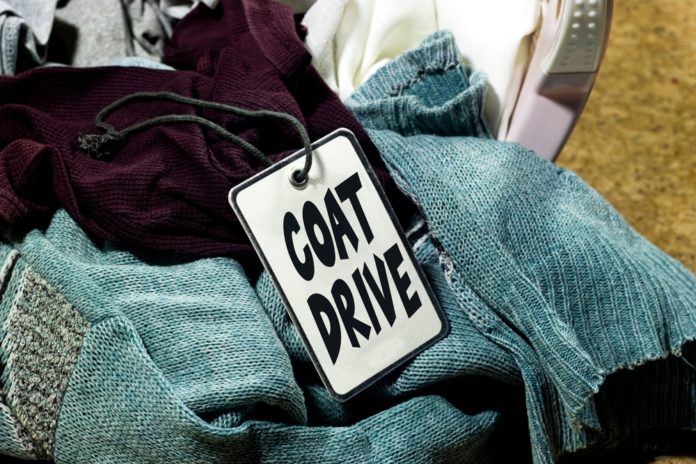 Union City is set to hold its annual Winter Coat Drive from November 21 through December 30. The drive is hosted by the Union City Office of Community Relations by Director Mercedes Joaquin.
The past few years the Office of Community Relations has been conducting the Winter Coat Drive for needy students in the school district those families can't afford to buy them a winter coat due to financial hardship.
For a child, a brand new coat can be more than a coat. According to the city, it not only helps to keep them warm, but also can change a child's life and empower them with greater self-confidence, peer acceptance, and increase school attendance and overall wellness.
Drop off locations are Union City Public Schools. Collection boxes will be at the entrance of each school.
Items needed include: coats, gloves, scarves, socks, hats, and sweaters. All sizes are requested, from toddler, to children, to juniors, and adults.
According to the city, each gift will have the ability to transform a child's life and relay the message "You are worth it."
For updates on this and other stories, check www.hudsonreporter.com and follow us on Twitter @hudson_reporter. Daniel Israel can be reached at disrael@hudsonreporter.com.