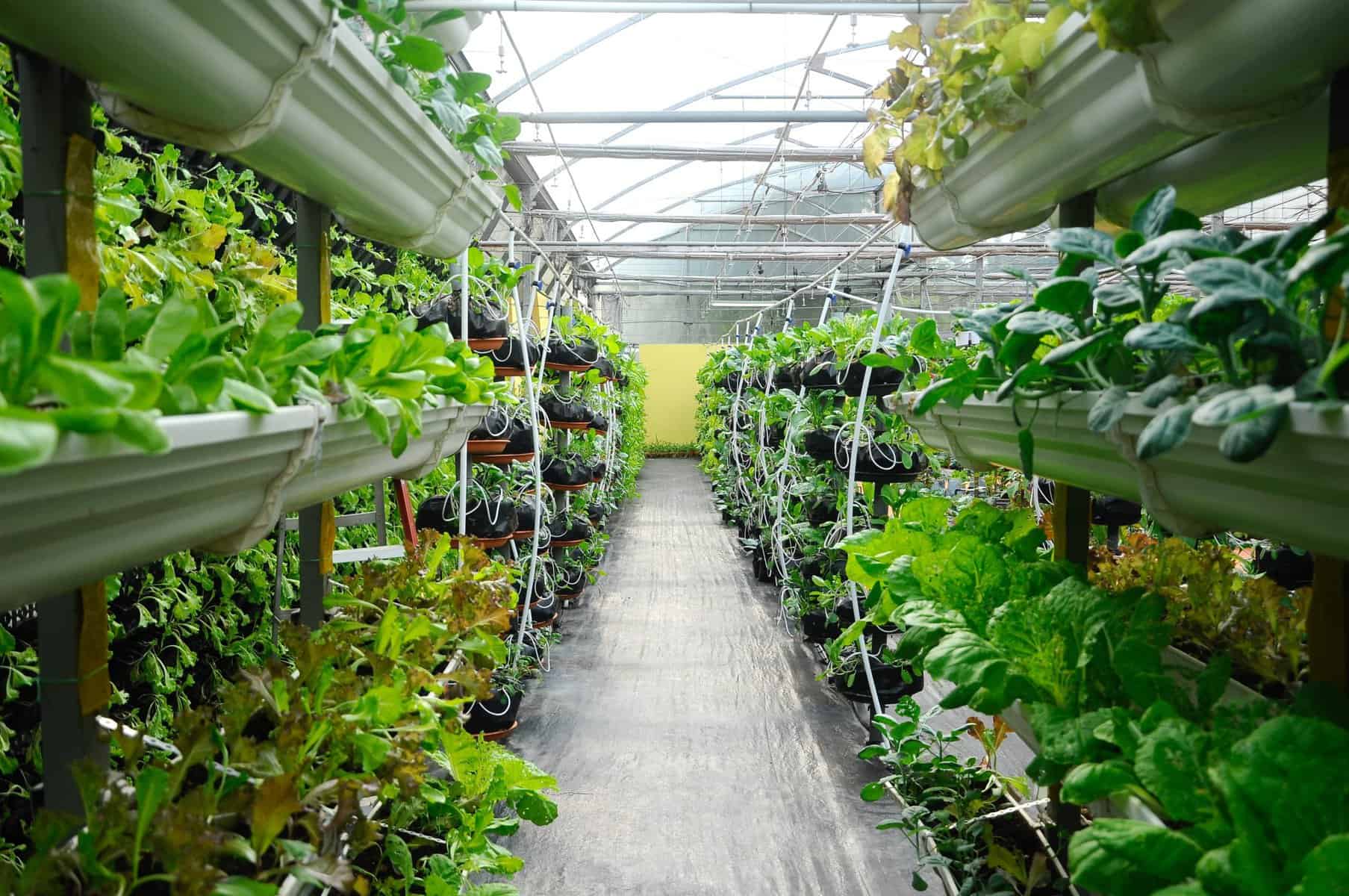 The public will get access to free fresh vegetables grown in Jersey City through the nation's first municipal vertical farming program, according to an announcement by Mayor Steven Fulop.
Some 19,000 pounds of fresh vegetables will be grown in 10 sites throughout the city through a partnership with AeroFarms, the world leader in vertical farming, and the World Economic Forum (WEF), which selected Jersey City as its partner in the Healthy Cities and Communities 2030 Initiatives.
"As we work through our municipal budget that has been decimated due to the Coronavirus pandemic, we are making choices on what programs to keep," Fulop said. "It is clear that the virus has had a disproportionate impact on people with pre-existing heart conditions, high blood pressure, obesity and diabetes which is directly linked to a person's diet, and as a result, we feel it is more important than ever to focus on food access and education."
Jersey City has had 6,481 COVID-19 cases and more than 479 COVID-19 fatalities as of June 8, and according to the city, a disproportionate number of those impact economically challenged areas of the city.
"We know diet is a key predictor of life expectancy, and the Coronavirus has made clear the huge inequities on food access and food education that exists in different communities," said the city's Director of Health and Human Services (HHS) Stacey Flanagan.
Grown around the city
The Vertical Farming Program will consist of 10 vertical farms throughout Jersey City, in senior centers, schools, public housing complexes, and municipal buildings. The 10 sites will grow 19,000 pounds of vegetables annually using water mist and minimal electricity.
Jersey City HHS will run the program with a health-monitoring component to track participants' progress under a greener diet in the areas of blood pressure, cholesterol, diabetes, and obesity. Crops will be integrated with other Healthy Food Access initiatives including senior meal programs.
The program is free, but residents must participate in the healthy eating workshops and agree to quarterly health screenings.
The program is part of the broader initiative from the World Economic Forum (WEF) toward partnerships with cities. Earlier this year the WEF selected four cities (Moscow, Mumbai, Austin, Jersey City) to launch the Healthy City 2030 initiative, which will target measurable changes to the health of each community.
"The Healthy Cities and Communities initiative is a flagship effort of the World Economic Forum. In collaboration with both private-public sector stakeholders, the initiative aims to catalyze new ecosystems that will enable socially vibrant and health and well-being centric cities and communities," said Mayuri Ghosh, Head of the HEF's Healthy Cities and Communities initiative.
"Establishing a secure supply of nutritious food via locally sourced vertically farmed greens in collaboration with AeroFarms has been a key accomplishment of the Forum's partnership with Jersey City. The shared insights will be incorporated into efforts underway in other global cities."
AeroFarms CEO David Rosenberg said he is excited to work with Jersey City, noting that structural food problems have come to lights because of the COVID-19 pandemic.
"The world needs more distributed, localized food production systems," said Rosenberg. "We also need new ways to get healthy food to our most disadvantaged members of society. I am honored to work with Mayor Fulop and the people of Jersey City to find better solutions."
"This partnership will allow us to provide thousands of pounds of locally-grown, nutritious foods that will help close the hunger gap and have an immeasurable impact on the overall health of our community," Fulop said.
Tackling food deserts
The vertical farming program is the latest initiative Jersey City has launched around food access.
According to a 2018 city report, much of Jersey City could be described as a "food desert."
The USDA defines a food desert as "a low-income census tract where either a substantial number or share of residents has low access to a supermarket or large grocery store."
This means at least 500 people or 33 percent of the population live more than a mile from a supermarket or large grocery store.
According to the city, these deserts have led to an increased rate of diabetes, heart disease, obesity, and other diet-related illnesses in the more marginalized communities of Jersey City. Neighborhoods without healthy options such as Ward A and Ward F also have high concentrations of fast-food restaurants.
To address this the city has also offered more than 5,000 food market tours to educate seniors on healthy eating, and the grant program on the "Healthy Corner Store" initiative.
That initiative is a citywide effort to increase healthier food options in neighborhoods that lack access, including the Greenville and Bergen-Lafayette areas.
The initiative provides corner store owners with training assistance, marketing materials, consumer education resources, and equipment so that they can offer healthier food options.
For updates on this and other stories check www.hudsonreporter.com and follow us on Twitter @hudson_reporter. Marilyn Baer can be reached at Marilynb@hudsonreporter.com.