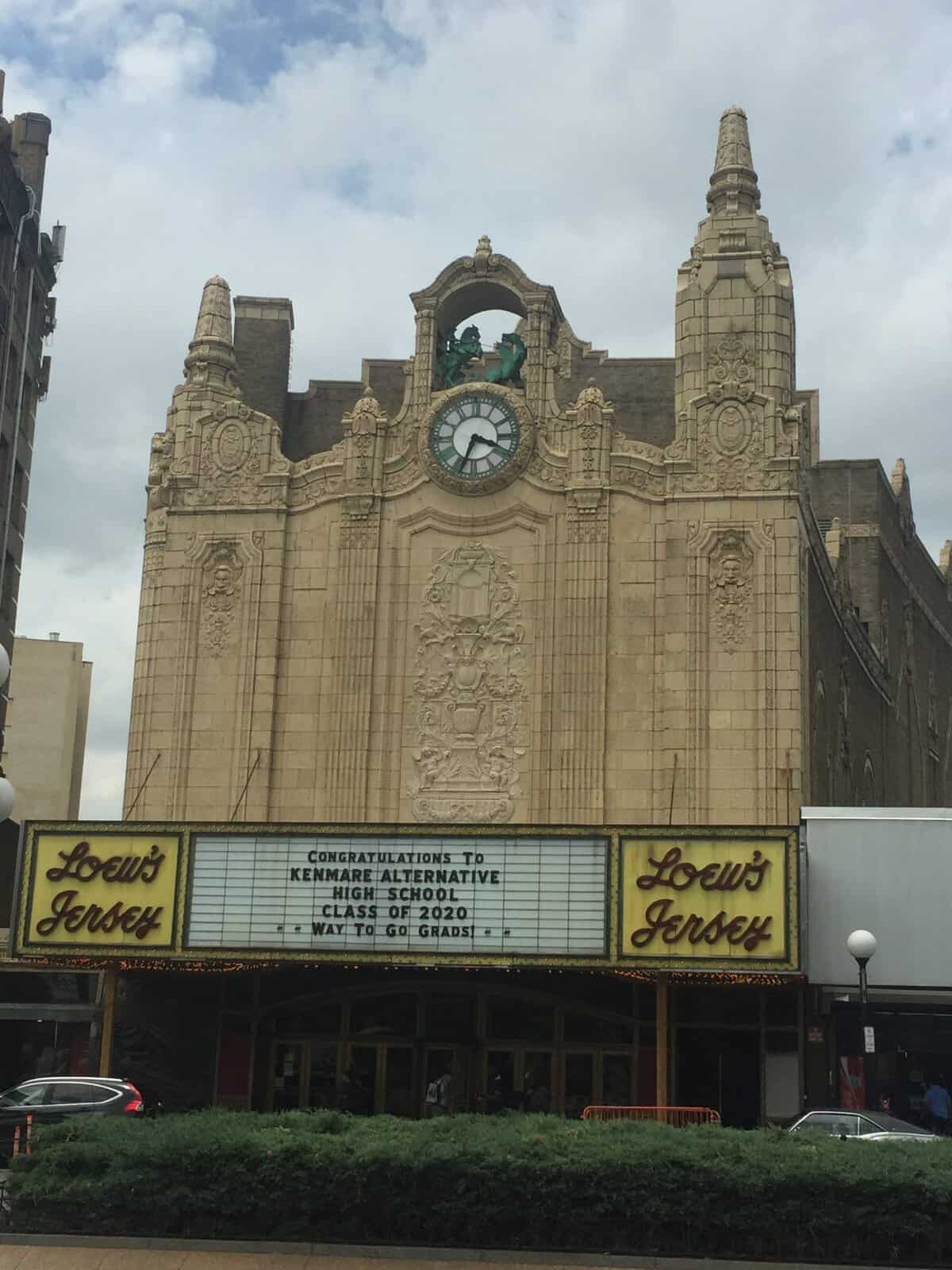 In the historic Loew's Theatre in Jersey City, a private wedding on Oct. 10 would be the final event in the 92-year-old site before it begins a much anticipated renovation in 2022 to transform it into a new 3,330 seat performance venue.
The theatre, which was created in 1929, will undergo restoration under Devils Arena Entertainment in a deal with Jersey City and the Friends of the Loew's, who operates the venue. The $72 million plan includes tech upgrades, infrastructure improvements, and historic preservation of a number of aspects in the venue
The renovations are currently in a final planning phase and is expected to get fully underway in the first half of 2022, according to Colin Egan, the director of the Friends at the Loew's, with a reopening slated for the first half of 2024. The theatre is moving out a number of supplies such as lighting and cabling before they begin.
"It is now extremely exciting to see the prospect of full scale restoration and renovation that theater deserves and needs," said Egan. "We'll look forward to getting [it] done and then bringing people back into the building."
The Jersey City Historic Preservation Commission, which identifies and protects sites of significant interest, reviewed the restoration plans in a Oct. 25 meeting with public hearings. The commission previously approved the proposals earlier this summer, but asked for a presentation on it later in the year with more details.
One of the commission's concerns from a preservation standpoint is the possible elimination of the center aisle that leads from the lobby to the orchestra pit in the first floor seating area. Part of the plan involves creating a modular seating system so that there can be both fully seated events and standing-room only events. Egan says that the modular design would be a solution to preserve the center aisle for performances.
The theatre is also looking to get listed on the National Register of Historic Places via the National Park Service, with a decision expected tomorrow. The recognition would allow the theatre to get tax credits.
Discussions had also been held with the governor's office around the EDA, according to Jersey City spokesperson Kimberly Wallace-Scalcione.
For updates on this and other stories, check www.hudsonreporter.com and follow us on Twitter @hudson_reporter. Mark Koosau can be reached at mkoosau@hudsonreporter.com or his Twitter @snivyTsutarja.