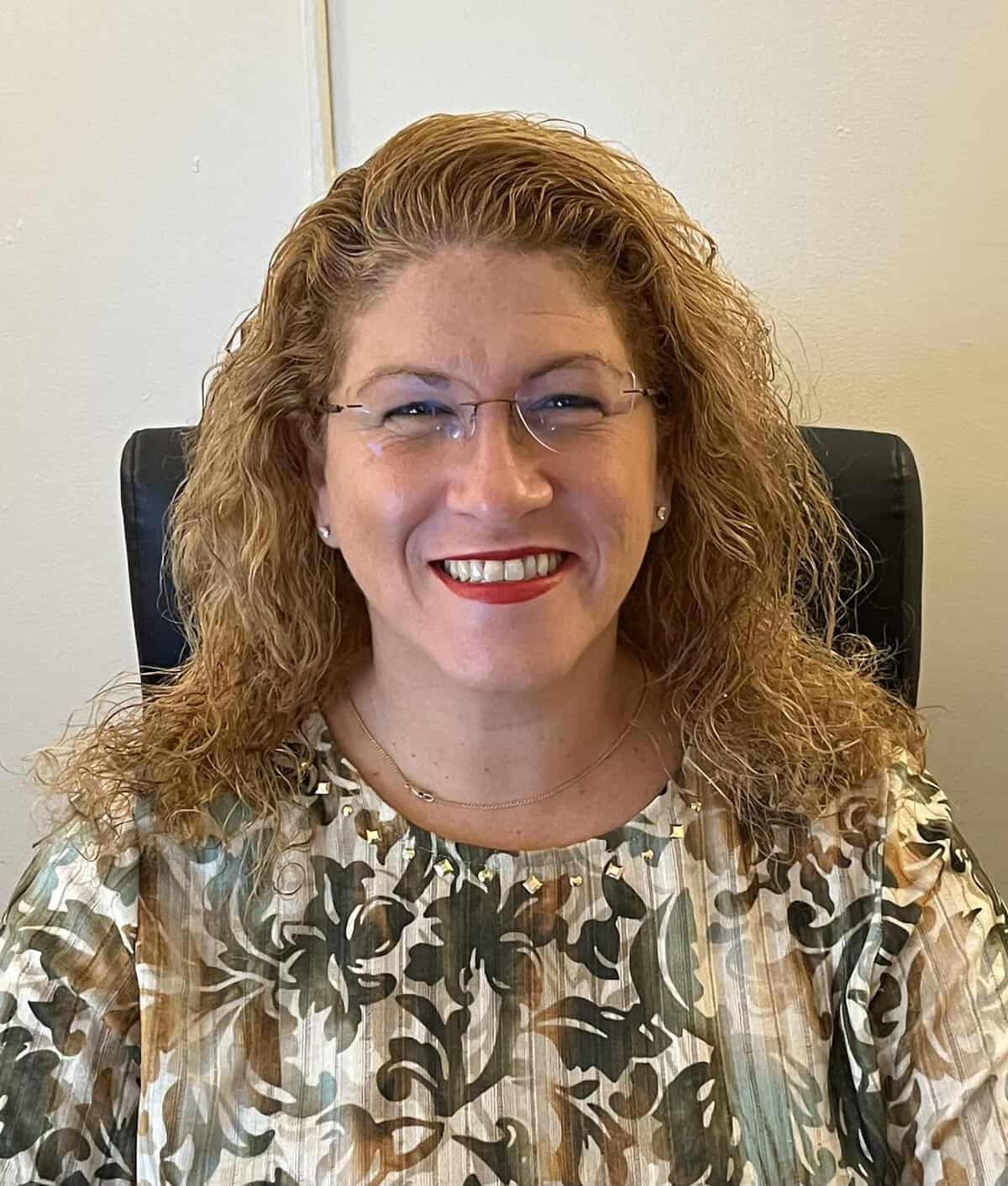 Secaucus is searching for a new superintendent and is seeking input from everyone in town amid the process.
The school district is currently holding parent, community, staff and administrator input sessions to assist in its search for a permanent superintendent.
In August of 2021, Superintendent Jennifer Montesano was replaced by Acting Superintendent Daniela Riser. It is still not clear why Montesano was sacked after leading the district since 2017, but Riser has held the position since.
Now the district is searching for a full-time replacement to take over from Riser. And the town and school board are looking to do so with extensive community feedback. 
Seeking input from the community
The Board of Education invites resident to attend a critical issues input session to gather information to be used to set criteria for the background, training, and experience necessary for the new superintendent of school.
Search consultants, including Mary Ann Friedman and Patti Rees of the New Jersey School Boards Association, will explain the search procedure, the roles played by the board, the staff, and the public in the process, as well as the calendar for the actual search.
Discussion will center on strengths, concerns, on-going issues, and future initiatives that the new superintendent will ace. Information gathered, together with input from other focus groups, will be used to shape a variety of candidate review documents and interview questions.
Additionally, there is also Survey Monkey links that parents, community, students, staff, and administrators may participate in. Secaucus parents, students, and community members can go online to surveymonkey.com/r/82M5BYJSecaucuscomm. Staff and administrators can go to surveymonkey.com/r/82DZKPXSecaucusstaff.
Meeting times on October 20
The first input session took place on Wednesday, October 5 from 6:30 to 7:15 p.m. between parents and community members at the High School Performing Arts Center. The center is located at 11 Millridge Road.
The next sessions are set for Thursday, October 20. Mayor Michael Gonnelli and the Town Council will meet from 1 to 1:45 p.m. at the Municipal Complex. That is located at 1203 Paterson Plank Road.
Then, from 2:30 to 3:15 p.m., High School and Middle School teachers and staff will meet at the High School Performing Arts Center.
After that, teachers and staff from Millridge, Clarendon, and Huber Street schools will meet at the Huber Street Elementary School's all-purpose room from 3:30 to 4:15 p.m. The school is located at 1520 Paterson Plank Road.
Lastly, from 4:30 to 5:15 p.m., administrators will meet at the Huber Street Elementary School's all-purpose room. For more information, go to secaucusnj.gov or sboe.org.
For updates on this and other stories, check www.hudsonreporter.com and follow us on Twitter @hudson_reporter. Daniel Israel can be reached at disrael@hudsonreporter.com.