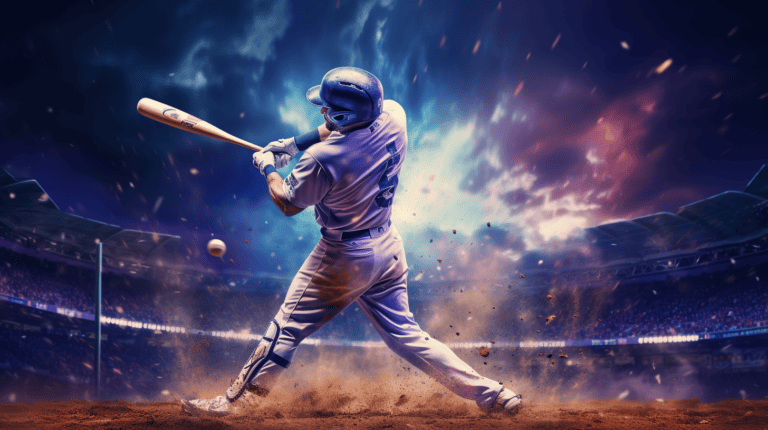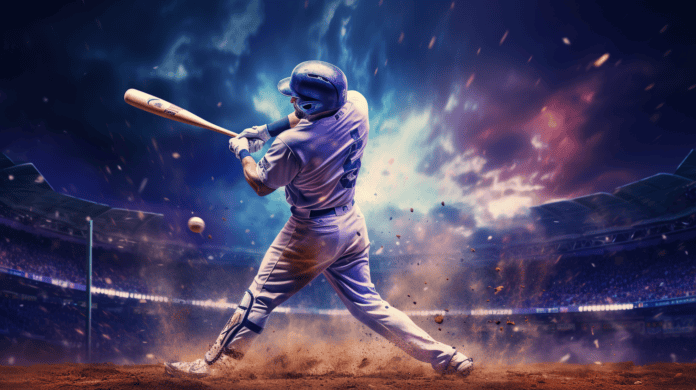 Aaron Nola is hitting free agency after a mixed season. Will he join the Cardinals or Giants, or stay with the Phillies? Dive into his performance and prospects.
Key Takeaways
Aaron Nola is entering free agency after a mixed year, where he had some ups and downs.

Despite a higher ERA this season, Nola remains a strong performer, especially in the postseason.

The Cardinals and Giants have been named as possible new homes for Nola, besides staying with the Phillies.
The Buzz Around Aaron Nola
Aaron Nola is about to hit the free agent market, and everyone's talking about where he might end up. If you're a baseball fan, you've probably heard his name a lot lately. So, what's the latest scoop?
How Did Nola Perform This Year?
This past season wasn't his best. He finished fourth in the NL Cy Young Award race last year, but this year, things were a bit rocky. His ERA shot up from 3.24 to 4.46. But let's not forget, he still had some great moments. For the fifth time since 2018, he started at least 32 games and struck out over 200 batters. Plus, his WHIP was 1.15, and his strikeout-to-walk ratio was still strong at 4.49.
Aaron Nola – Still a Postseason Hero
Nola didn't just pack up and call it a season; he ended on a high note. He had two great starts to close out the regular season and was a star in the postseason. He won three games and only lost one, with an impressive 2.35 ERA over 23 innings.
Where Could Nola Land Next?
According to MLB.com's Mark Feinsand, Nola ranks as the fifth-best free agent this year. The Cardinals and Giants are in the conversation, but let's not discount a return to the Phillies, where he's spent his entire career. 
So, whether you're checking out NY online betting sites or you're a devoted Cardinals, Giants, or Phillies fan, stay alert. Aaron Nola might just be pitching at a ballpark near you soon.