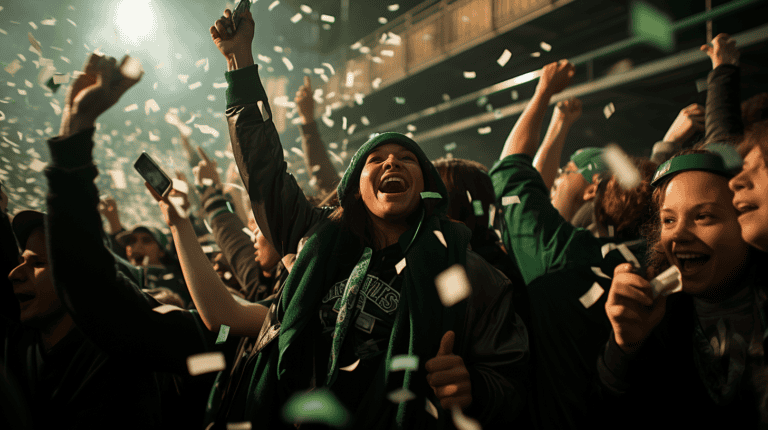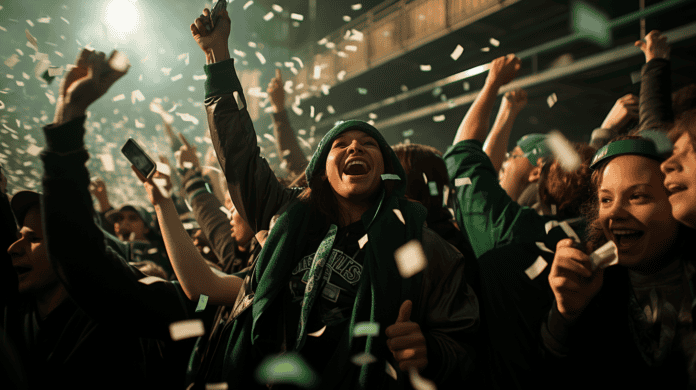 Discover the seven NFL teams the New York Jets have historically outperformed. Find out which matchups show the Jets' competitive edge.
Key Takeaways
The NY Jets boast a remarkable winning percentage against the Tampa Bay Buccaneers, with a record of 10 wins to 3 losses.

Against the Houston Texans, the Jets have come out on top in 6 out of 9 games, showcasing a consistent edge.

The Jets have historically held their ground against the Green Bay Packers, securing 9 wins in 14 games.
The New York Jets' Winning Edge: 7 NFL Teams They've Bested
Let's dive into the seven teams the New York Jets have historically had a winning record against in the NFL.
Triumph Over Tampa: Jets Lead the Bucs with Impressive Stats
The Jets have enjoyed considerable success against the Tampa Bay Buccaneers, winning 10 out of their 13 encounters. Despite recent setbacks, the Jets maintain a winning percentage of .769, the best against any team they've faced.
Dominance Against Houston: Jets' Winning Streak Shines 
With nine games played against the Houston Texans, the Jets have claimed victory in six, demonstrating a clear upper hand in this matchup. They'll be looking to extend this lead when they meet again in Week 14 of the current season.
Jets vs. Vikings: Historic Wins Mark Jets' Superiority 
The New York squad has secured eight wins out of 12 games versus the Minnesota Vikings. Even though the Jets have stumbled in their last three games, their overall record speaks to a history of dominance.
Green Bay Falls: Jets' Surprising Success Against the Packers
 The Jets have surprised many by winning nine out of 14 games against the Green Bay Packers, one of the NFL's most celebrated teams. This includes their only victory against Aaron Rodgers to date.
Cardinals Clashes: Memorable Victories for the Jets
 In the ten times they've faced off, the Jets have emerged victorious in six games against the Arizona Cardinals. Each game has been a memorable battle, with the Jets often coming out on top.
Bengals Battles: Jets Hold a Strong Record 
The Jets have a positive track record against the Cincinnati Bengals, with 16 wins to 11 losses. This rivalry has seen the Jets perform strongly in both regular and postseason games.
Even Odds with the Browns: Jets Level the Playing Field 
Meeting the Cleveland Browns 28 times has resulted in an even split for the Jets, with each team notching 14 wins. Their evenly matched record includes a series of thrilling games, featuring come-from-behind victories and hard-fought battles.
The New York Jets have shown that despite some struggles, they can still claim significant success against certain teams in the league.