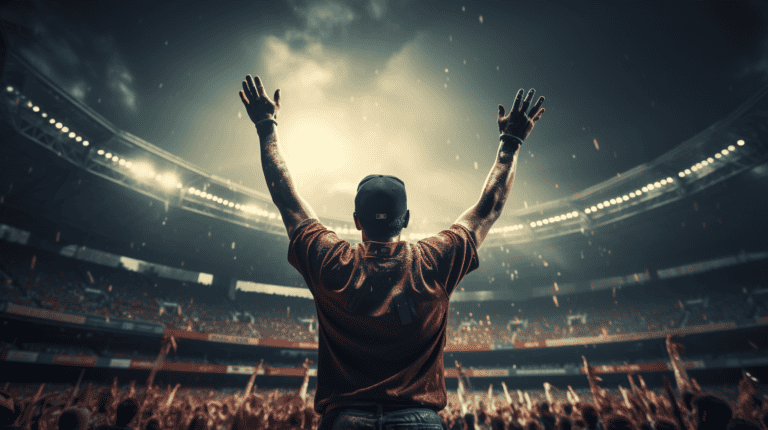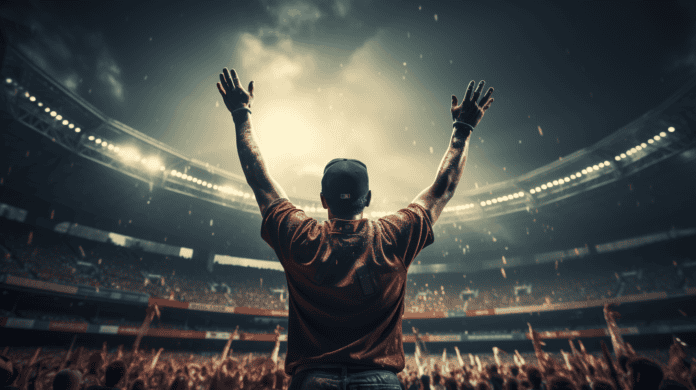 Mets' star Pete Alonso isn't taking the firing of manager Buck Showalter lightly. Is this a sign of trouble ahead for the Mets as Alonso's contract nears its end?
Key Takeaways
Pete Alonso, a standout player for the Mets, is reportedly upset over the firing of manager Buck Showalter.
The Mets ended their disappointing 2023 season with a 74-87 record, leading to Showalter's exit.
Alonso's current contract is set to end after the 2024 season, and his unhappiness could influence future decision.
Why Pete Alonso isn't Happy with the Mets Right Now
According to reports, Pete Alonso took the news of manager Buck Showalter's firing pretty hard. He was even thinking about going straight to team owner Steve Cohen to say he wasn't happy about it.
Showalter won't be back in 2024, and this news closes the book on a season that didn't go as planned for the experienced manager. The Mets didn't make the playoffs and ended up fourth in the National League East, despite having the biggest money team this year.
Mets' 2023 Season Trades
The Mets' 2023 season was a tough one. They traded away big names like Justin Verlander and Max Scherzer. Even before the games got going, they lost closer Edwin Díaz to an injury. All in all, it was a letdown of a year, especially after a strong 2022 season.
Sure, you can't put all the blame on the manager. Showalter's had a long career with a decent record, including time with the Yankees, Diamondbacks, Rangers, and Orioles. He's even been named Manager of the Year four times. But Pete Alonso wanted Showalter to get another shot at a World Series title next year. Now, if that's going to happen, another team will have to hire Showalter.
Where Does this Leave Alonso and the Mets?
Alonso's contract is running out. The 2024 season will be the last one on his current deal with the Mets. If he's this unhappy now, who's to say what will happen when it's time to talk about a new contract?
Could he decide to leave and go somewhere else when he becomes a free agent? Right now, Alonso isn't happy with how things are going in the management department. But a lot can happen before his contract runs out.